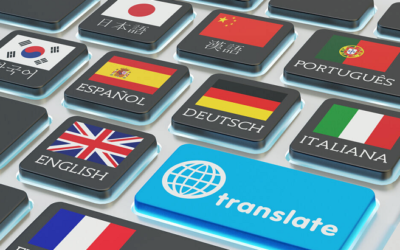 What to do? Many select colleges require two years of foreign language taken in high school, while telling potential applicants that they prefer four years. Sally Shaywitz of Yale University has said: "…Considering the profound impact dyslexia has on both spoken and written language acquisition, and from both an educational and a scientific perspective, it […]
read more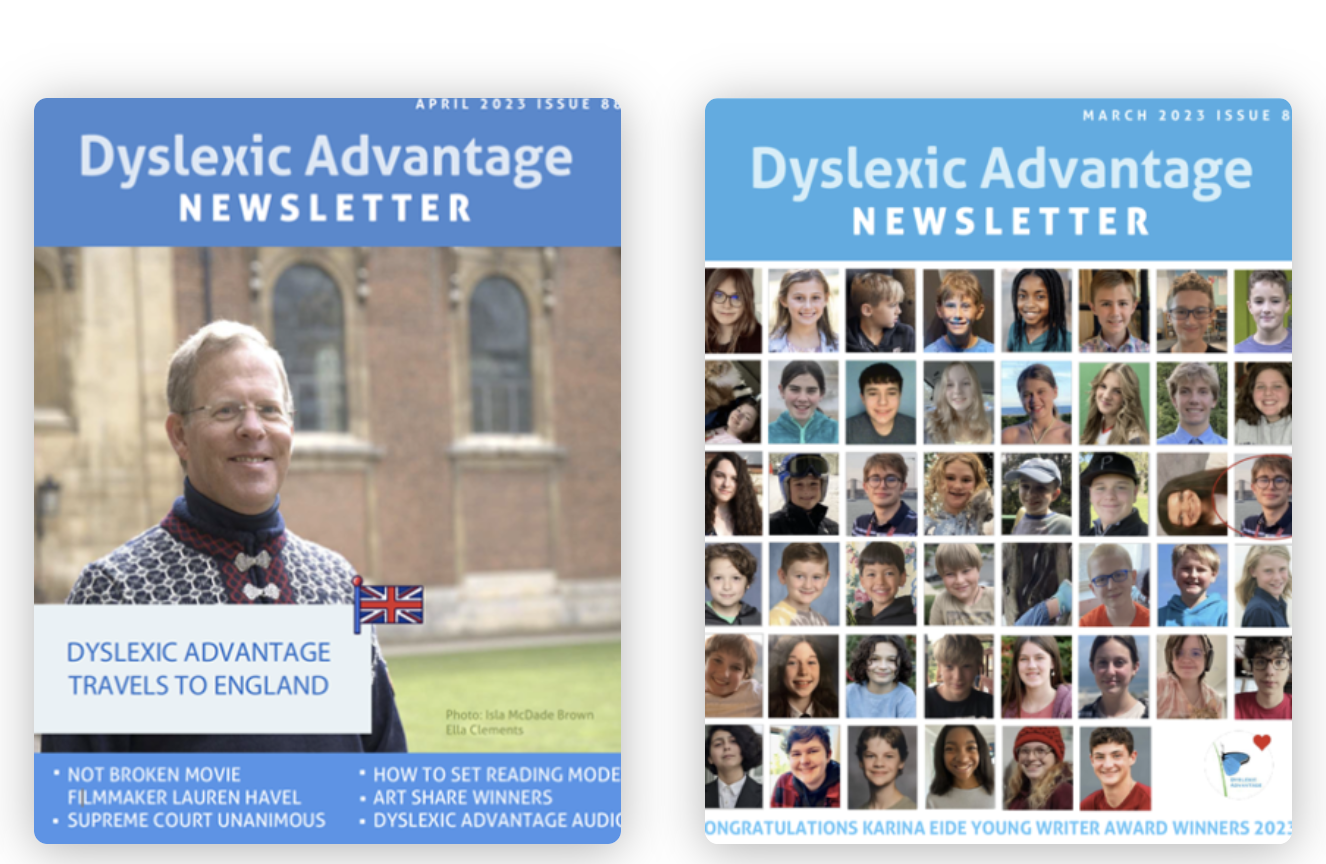 Stay Updated. Sign up today.
Dyslexic Advantage Newsletter
The Dyslexic Advantage Newsletter is mailed monthly.
Review our Newsletter Archives to get a concrete idea of what you will receive.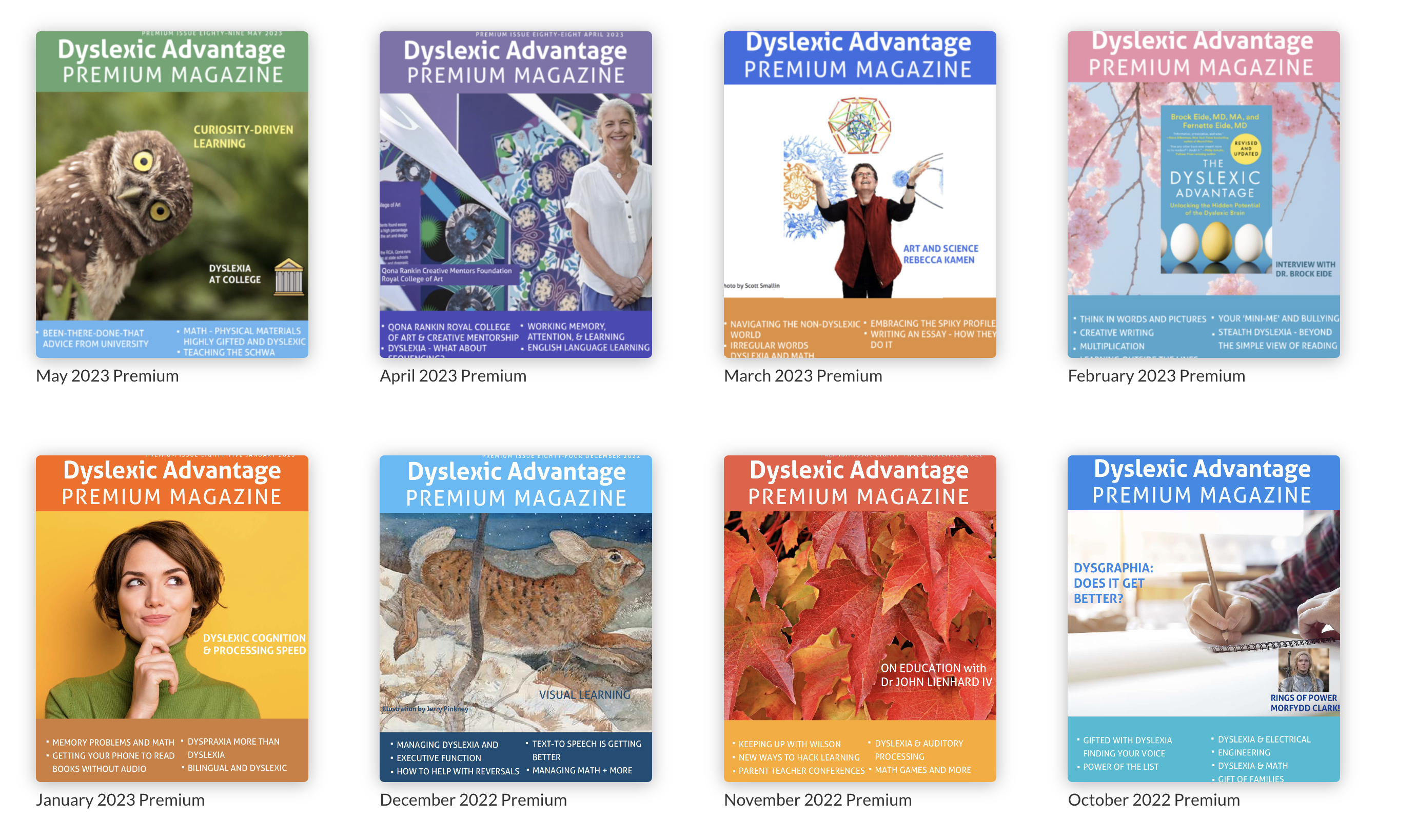 Support the work of Dyslexic Advantage
Become a Premium Member
Premium Members have access to:
✔ The monthly "Dyslexic Advantage Premium Magazine", and also to
✔ All articles , Exclusive tip sheets, Longer articles, Exclusive videos, Interviews, Live online meetings and more !