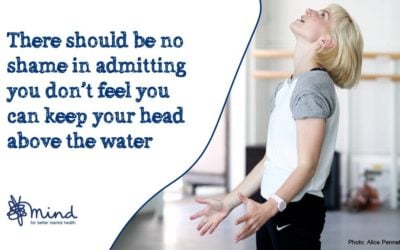 It's mesmerizing and powerful...Charlotte Edmond's choreographed underwater ballet that was meant to convey the experience of being depressed and at the same time overcome the stigma that exists about mental illness. >>>WATCH VIDEO BELOW This remarkable...
read more
Stay Updated. Sign up today.
Dyslexic Advantage Newsletter
The Dyslexic Advantage Newsletter is mailed monthly.
Review our Newsletter Archives to get a concrete idea of what you will receive.

Support the work of Dyslexic Advantage
Become a Premium Member
Premium Members have access to:
✔ The monthly "Dyslexic Advantage Premium Magazine", and also to
✔ All articles , Exclusive tip sheets, Longer articles, Exclusive videos, Interviews, Live online meetings and more !