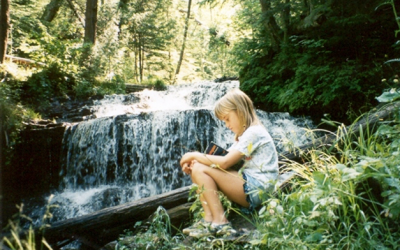 This article can be read aloud or translated into over 70 languages by using the red ReciteMe button at top left. To close Reciteme, click the "X" at top right. This Q & A was originally published in Wired Magazine. Normally dyslexia is considered a handicap: a...
read more
Stay Updated. Sign up today.
Dyslexic Advantage Newsletter
The Dyslexic Advantage Newsletter is mailed monthly.
Review our Newsletter Archives to get a concrete idea of what you will receive.

Support the work of Dyslexic Advantage
Become a Premium Member
Premium Members have access to:
✔ The monthly "Dyslexic Advantage Premium Magazine", and also to
✔ All articles , Exclusive tip sheets, Longer articles, Exclusive videos, Interviews, Live online meetings and more !