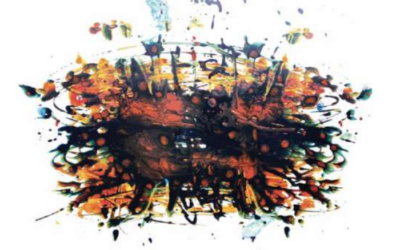 "It wasn't until I became a college professor myself that a friend and fellow teacher figured out that I had dyslexia... I go out in the world and learn through experience, such as talking to astrophysicists and neuroscientists in their laboratories." - Rebecca Kamen...
read more
Stay Updated. Sign up today.
Dyslexic Advantage Newsletter
The Dyslexic Advantage Newsletter is mailed monthly.
Review our Newsletter Archives to get a concrete idea of what you will receive.

Support the work of Dyslexic Advantage
Become a Premium Member
Premium Members have access to:
✔ The monthly "Dyslexic Advantage Premium Magazine", and also to
✔ All articles , Exclusive tip sheets, Longer articles, Exclusive videos, Interviews, Live online meetings and more !