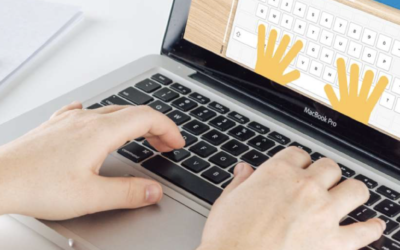 Typing is one of those tasks that every dyslexic person should master, but some students have difficulty fitting it into their already busy stressed-filled days. Some parents sign up their middle or early high school students for courses over the summer, but as almost...
read more
Stay Updated. Sign up today.
Dyslexic Advantage Newsletter
The Dyslexic Advantage Newsletter is mailed monthly.
Review our Newsletter Archives to get a concrete idea of what you will receive.

Support the work of Dyslexic Advantage
Become a Premium Member
Premium Members have access to:
✔ The monthly "Dyslexic Advantage Premium Magazine", and also to
✔ All articles , Exclusive tip sheets, Longer articles, Exclusive videos, Interviews, Live online meetings and more !