Dyslexic people possess powerful advantages, including incredible pattern detection, creativity, problem-solving, and more!
This revised and updated edition includes eighteen rich new profiles of remarkable individuals with dyslexia. The enormous advances in dyslexia research over the last ten years provide innovative insights for educators, employers, parents, and dyslexic adults. Blending personal stories with hard science,
The Dyslexic Advantage provides empowering advice on how to identify, understand, nurture, and enjoy the strengths of the dyslexic mind.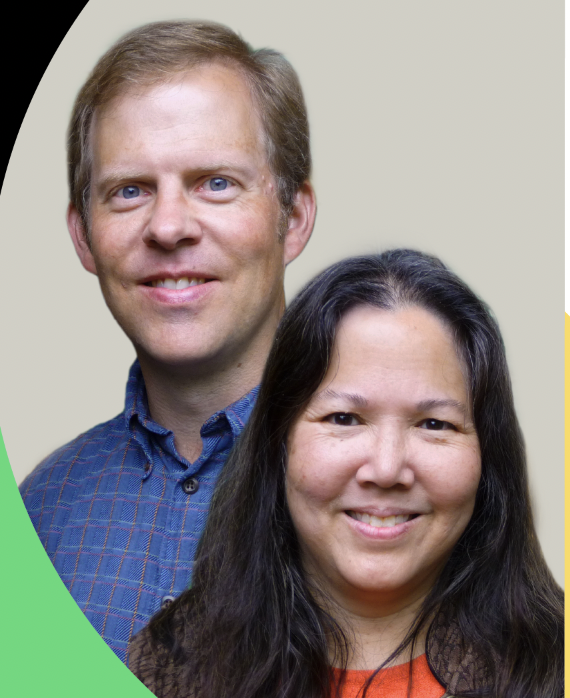 Drs. Brock and Fernette Eide are leading experts in the fields of dyslexia and cofounders of the nonprofit Dyslexic Advantage and the social-purpose corporation Neurolearning.com. They have served as consultants to the President's Council on Bioethics and as visiting lecturers at the Stanford Graduate School of Education. The first edition of their book, The Dyslexic Advantage, was an international bestseller.
Photo: Krister and Karina Eide. Design: Gershoni Creative
"This brave book helped lay the groundwork for the global neurodiversity revolution — seeing conditions like dyslexia, autism, and ADHD as alternate styles of learning and being that convey benefits as well as challenges. This updated edition is even more informative, provocative, and wise."
"A true celebration of diversity of thought. I highly recommend it for anyone interested in how different people learn and problem solve!"
"After reading this book, it made me realize that my fuel in life was coming from the advantage of being dyslexic.  I am now raising my dyslexic children with this book as a guiding light and I know they will become confident world changers.  Thank you Brock and Fernette."
"The Eides' new edition is an improvement upon perfection. Think of it as a software update for the dyslexic operating system."
"The Dyslexic Advantage had a profound and positive impact on my life since it explained me to me for the first time; letting me know that I was not alone and that I had a special gift; a gift that has made it possible for me to "outperform" non-dyslexics in my field of exploration."
"Has any other book ever meant more to its readers? I doubt it."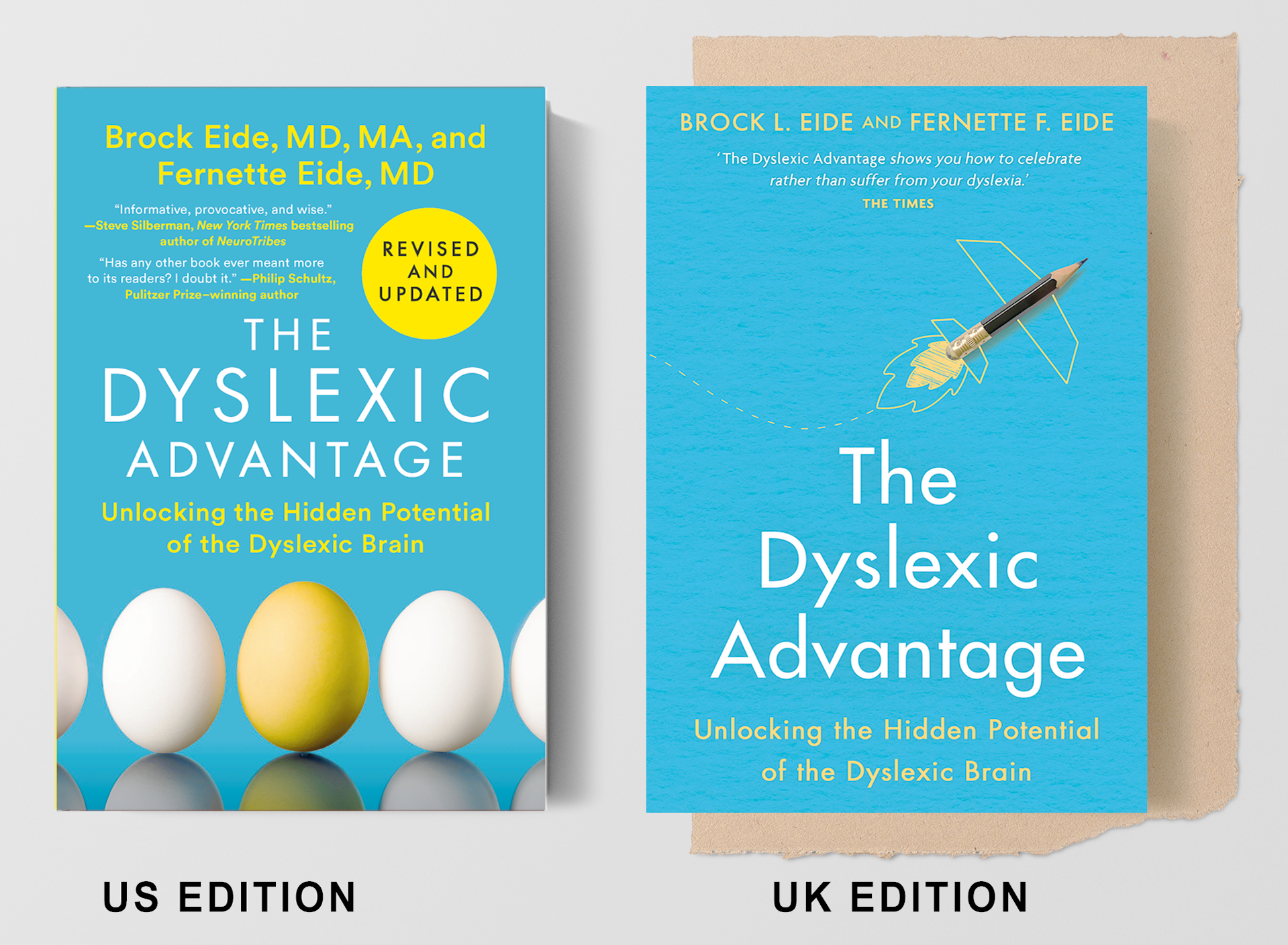 Order the new updated Dyslexic Advantage from any bookseller below and copy your receipt number.
Disclosure: Some of the links above are affiliate links, meaning, at no additional cost to you, we may earn a commission if you click-through and make a purchase.
We are a participant in the Amazon Services LLC Associates Program, an affiliate advertising program.
Purchase the book now and receive a bonus invite to an Evening with the Eides where Brock and Fernette will talk to you about the book!
The event will be held on Zoom and recorded if you are not able to attend the live event.
To receive an invite, fill in the form below with the order number and place you pre-ordered or bought the book. We will send you an email link closer to the time of the event when the book is released in February 2023. See you soon!
Special Event - Evening with the Eides