Media Kit on Google Drive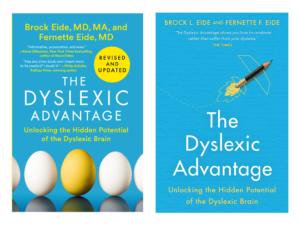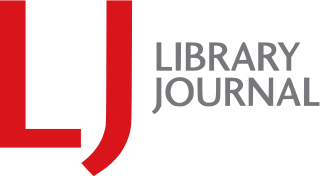 Library Journal (February, 2O23):
"In this updated edition, the authors, leading dyslexia experts, analyze new research with modern techniques to emphasize a strength-based approach to dyslexia, instead of the typical deficit-based strategy. They assert that the same pattern of brain organization that leads to struggles can be harnessed to become one's skills and exceptional strengths. Therefore, they believe that dyslexia should be viewed as a learning and processing style, not a disorder. In their extensive research and numerous studies, the authors found that people diagnosed with dyslexia have impressive skills in material, interconnected, narrative, and dynamic reasoning. The authors found that these strengths often lead to amazing achievements and out-performing others in pattern detection, episodic memory, and creativity. Each chapter includes a "What's New" section, incorporating crucial research updates. There's also a part that focuses on incorporating a strengths-based model in the workplace.
VERDICT Based on hard science and on personal narratives from 20 people, this book is a comprehensive must-have title for educators, parents, and those who process things through a dyslexic lens."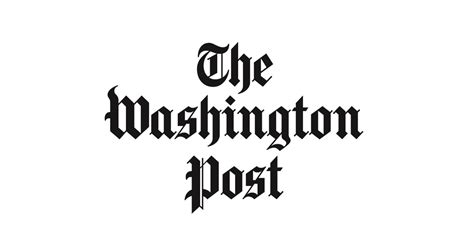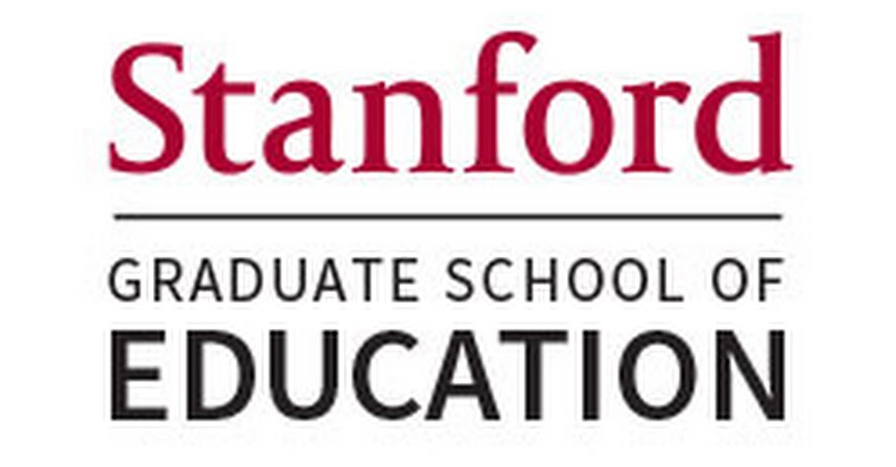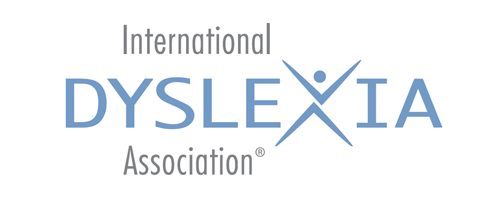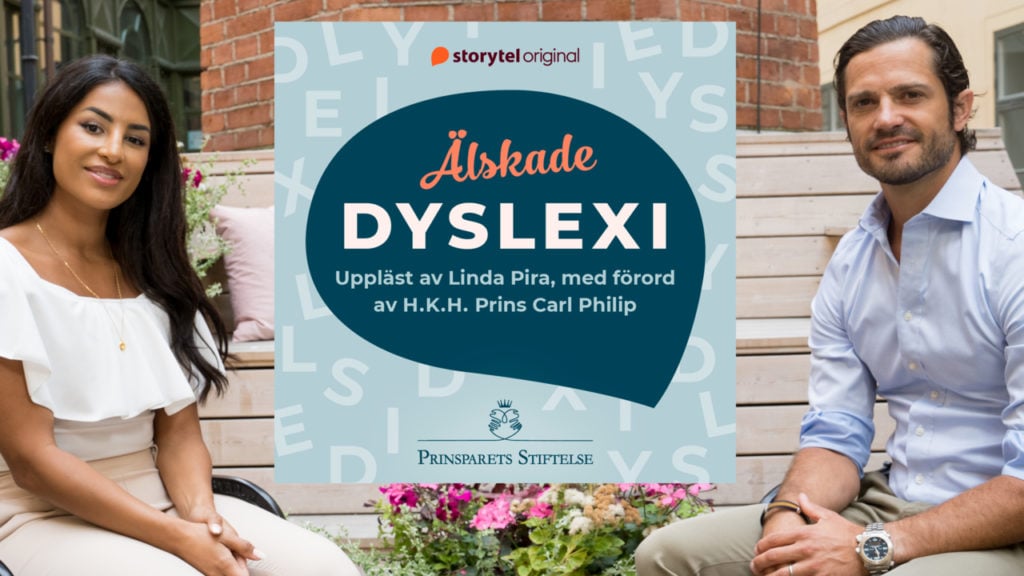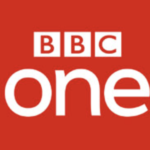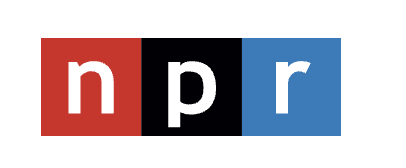 "This brave book helped lay the groundwork for the global neurodiversity revolution — seeing conditions like dyslexia, autism, and ADHD as alternate styles of learning and being that convey benefits as well as challenges. This updated edition is even more informative, provocative, and wise."
"A true celebration of diversity of thought. I highly recommend it for anyone interested in how different people learn and problem solve!"
"After reading this book, it made me realize that my fuel in life was coming from the advantage of being dyslexic.  I am now raising my dyslexic children with this book as a guiding light and I know they will become confident world changers.  Thank you Brock and Fernette."
"The Eides' new edition is an improvement upon perfection. Think of it as a software update for the dyslexic operating system."
"The Dyslexic Advantage had a profound and positive impact on my life since it explained me to me for the first time; letting me know that I was not alone and that I had a special gift; a gift that has made it possible for me to "outperform" non-dyslexics in my field of exploration."
"Has any other book ever meant more to its readers? I doubt it." 
The Times of London 2021 Alice Thomson: My family and other dyslexics
The Times of London 2011 – The Dyslexia Advantage – Is your child a genius?
Why bad spelling could be a sign of a brilliant brain
"A new theory on dyslexics suggests their special brains can give them an advantage, writes Alice Thomson…"
Book Review Scientific American September / October 2011
"…Brock and Fernette Eide have delivered a compelling call to action in their new book The Dyslexic Advantage: it is time to stop classifying dyslexia as a learning diability and start appreciating that different brain-wiring patterns allow people to process in information in unique ways…"
Friends of Dyslexic Advantage in the News
Press Releases by Dyslexic Advantage