For teachers who become Premium Subscribers to Dyslexic Advantage, we also offer a few mini-courses based on the material.
Links to purchase the course will only become visible after you purchased a Premium subscription and are logged into your account.
The link will be seen under the Premium tab, or you can click HERE.  Each course consists of 20-30 pages of articles and a short multiple choice quiz based on main ideas. There are unlimited retakes and after successful completion of the test (80% or higher), an e-certificate of completion will be available for download.
The courses are: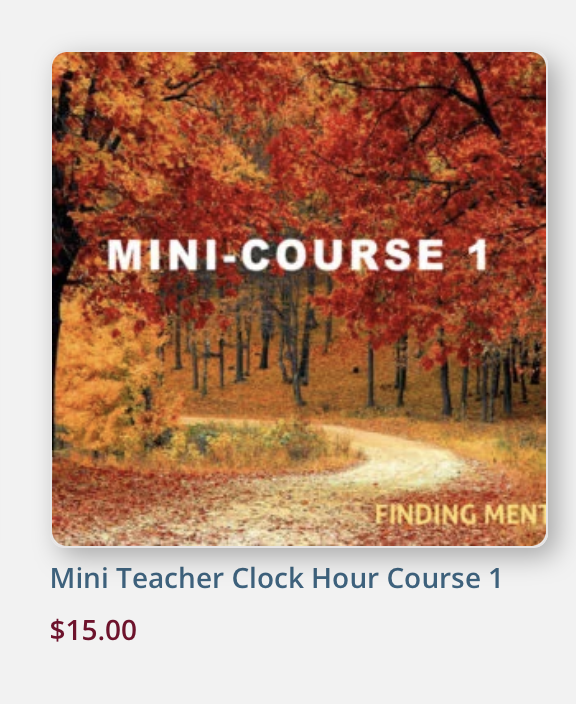 . Mini-course 1; 
Finding Mentors
Dyslexia Identification – Risks of Exiting SPED
How to Help Students Fall in Love with Words
Digital Flash Cards and Math Manipulatives
Is a Switch in Curriculum Necessary?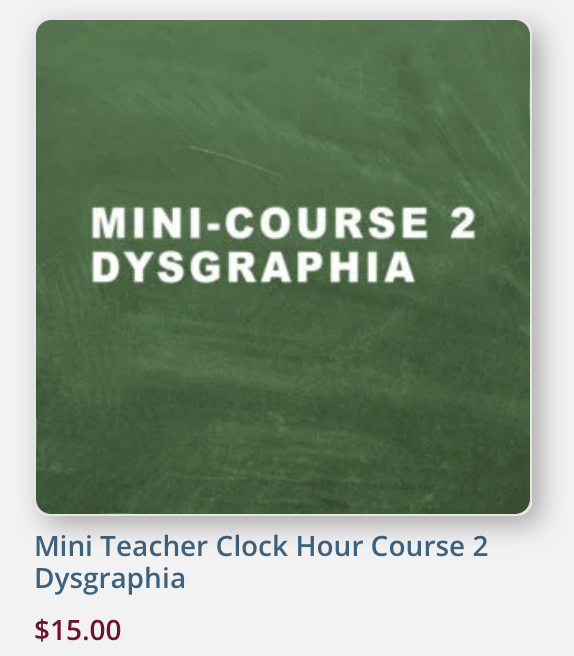 Mini-course 2: Dysgraphia
What You Can Learn From a Child's Writing
Strategies for the Most Common Spelling Mistakes: The Schwa
Gifted with Dysgraphia
Don't Require Copying From the Board
and Writing: Where to Start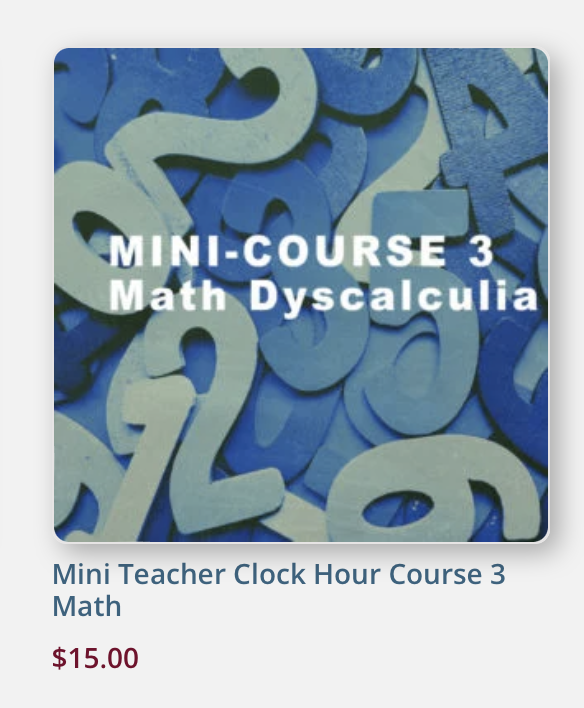 Mini-course 3: Math and Dyscalculia
What is Dyscalculia
Number Flexibility
Math Symbol Confusion
When Words Get in the Way: Math Instruction
Problems Showing Work in Math.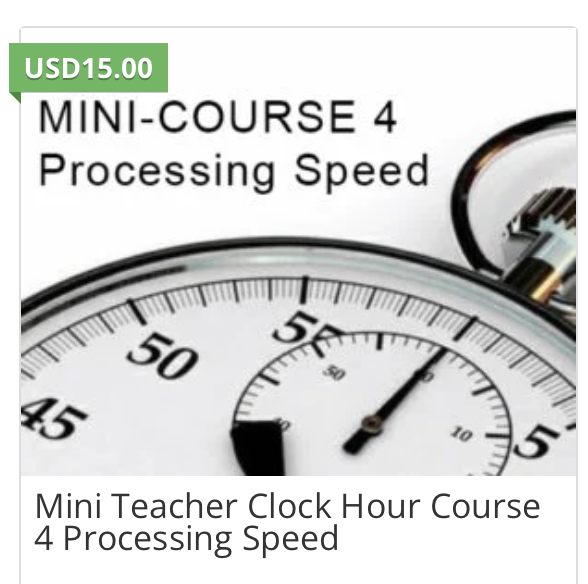 Minic-ourse 4: Processing Speed
Processing Speed and Dyslexia
Understanding Processing Speed and Dyslexia
Processing Speed and Writing
Teaching Math – No Need for Speed
Speed and Time Pressure Blocks Working Memory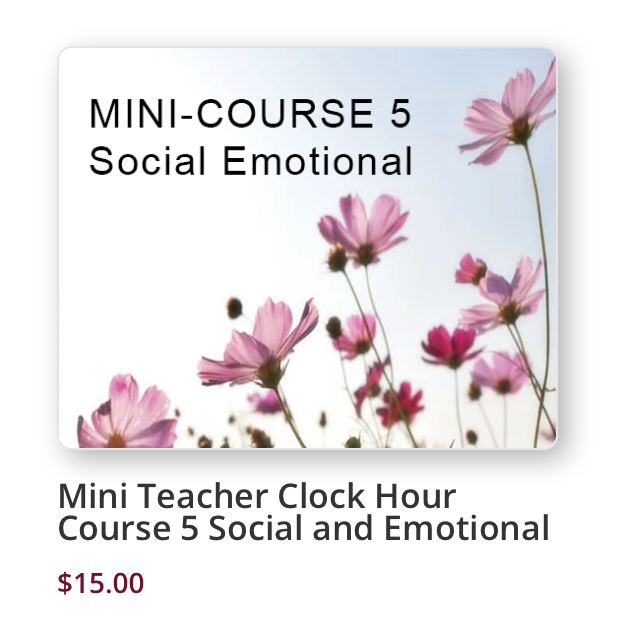 Mini-course 5: Social and Emotional
The Social-Emotional Side of Dyslexia
Dyslexia and Stronger Emotional Responses [Premium]
Imposter Syndrome
How to Support the Social and Emotional Health of Dyslexic Students