IT'S HERE! Updated and Revised The Dyslexic Advantage 2023
The most comprehensive resource on dyslexia – including how to navigate through these pandemic times.
Become a Premium subscriber NOW.
"The best resource available on dyslexia!"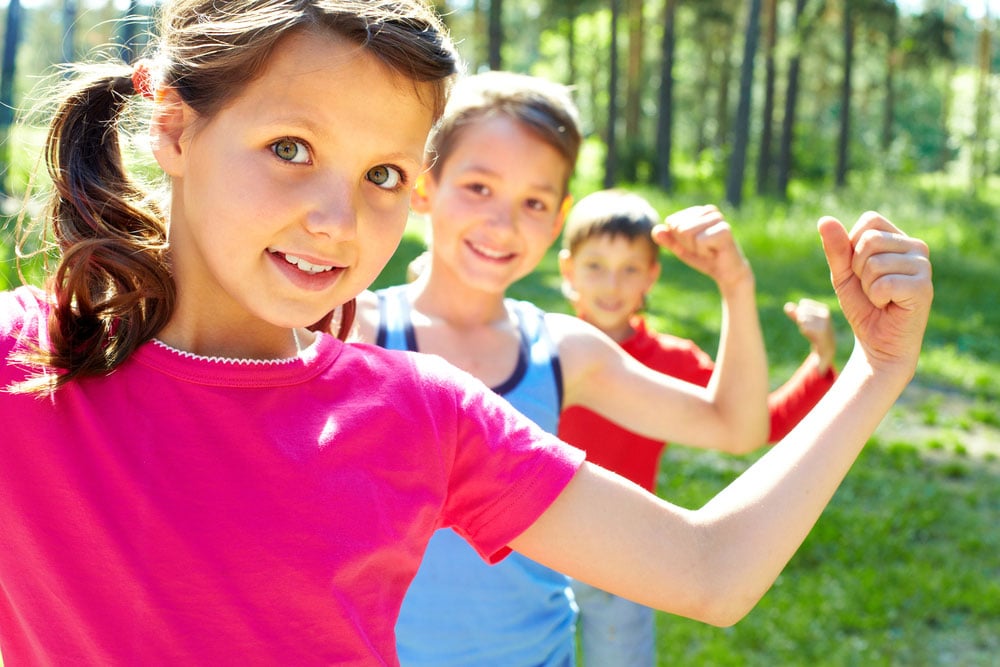 Support the work of Dyslexic Advantage
Become a Premium Member
Premium Members have access to:

✔
Monthly
"Premium Magazine"
✔
Practices for School & Work
✔ Latest Technology and Apps
✔ Practical Strategies and How To's
✔ Exclusive videos and more!
DYSLEXIC ADVANTAGE
Publications
THE BOOK
The Dyslexic Advantage
In this groundbreaking book, Brock and Fernette Eide explain how 20% of people — individuals with dyslexia — share a unique learning difference that can create advantages in the classroom, on the job, or at home.
Cutting-edge research shows have dyslexic people perceive the written word differently, but also may excel at spatial reasoning, interconnected thinking, and display amazing creativity.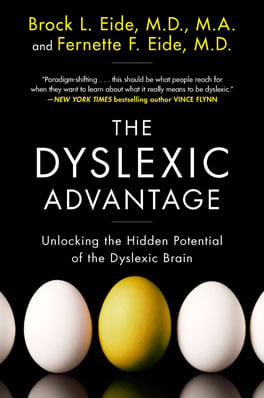 MONTHLY INTERACTIVE MAGAZINE
Dyslexic Advantage Premium Magazine
We're pleased to announce our new Interactive Dyslexic Advantage Premium Magazine for Premium Subscribers. Dyslexic Advantage magazine has all of our Premium content + Exclusive Articles, Videos, and Free Resources.
You can read it on any platform, including mobile, iPad, iPhone, Android, and Windows.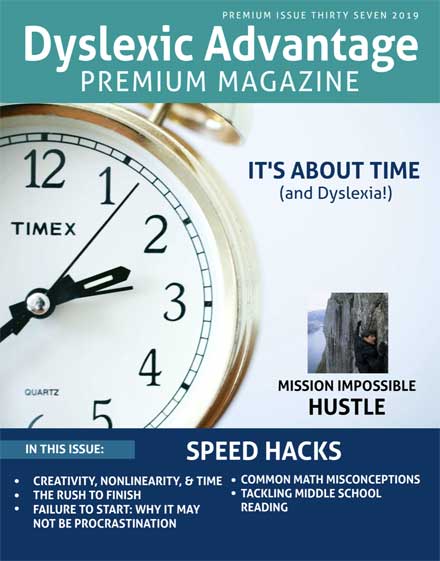 Do you think you may be dyslexic?
Dyslexic Advantage was co-founded by
Drs. Brock and Fernette Eide
50 million Americans, including 10 million school-aged children, are dyslexic and they comprise 80% of students in special education classrooms. In a recent nationwide survey conducted by Dyslexic Advantage, over half of parents were told by a principal or teacher that dyslexia is not recognized by their school system. The Secretary of Education recently confirmed that there is no dyslexia-specific curriculum or plan for these students which has serious consequences for these children because they think and learn differently than other non-dyslexic students and require methods of instruction that are suited to their way of learning and thinking. Today, Dyslexic Advantage (DA) is breaking the cycle of negative in school systems and workplaces by revolutionizing how dyslexic people are understood, educated, and employed. We're replacing the old and outmoded deficit-centered paradigm with a new and more productive strengths-centered paradigm that puts abilities rather than weaknesses at the heart of what it means to be dyslexic.
Dyslexic Advantage is a 501(c)3 charitable organization. Donations are tax-deductible as fully allowed by law.
EIN #45-5170308.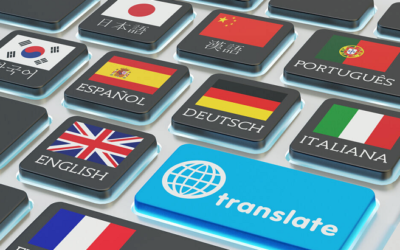 What to do? Many select colleges require two years of foreign language taken in high school, while telling potential applicants that they prefer four years. Sally Shaywitz of Yale University has said: "…Considering the profound impact dyslexia has on both spoken and written language acquisition, and from both an educational and a scientific perspective, it […]
read more
What are the Dyslexic Advantages?
Scientific research shows that dyslexic children and adults process information differently from non-dyslexics and some of these changes may account for strengths in creative problem solving, entrepreneurial thinking, and certain types of learning and memory. An understanding of the advantage side of dyslexia is important for children to discover how they learn and remember best as well as for adults to find careers and work environments that allow them to work to their highest abilities.
Support the work of Dyslexic Advantage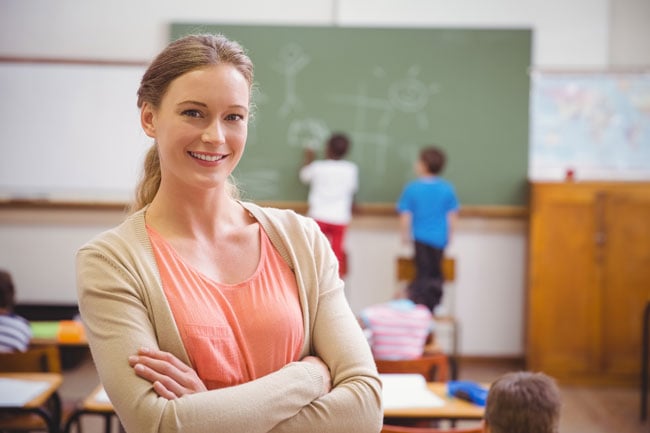 NEW! ONLINE COURSE
Dyslexia for Teachers
What is Dyslexia and How Can I Help My Students?
This course will provide a big picture overview and practical approach to the understanding the challenges and strengths of dyslexic students.
✔ The course consists of 10 modules which may be completed in an average of 10 weeks.
✔ Evaluation based on Quizzes and turning in short answer Written Assignments.
✔ 1 year to access the course.
"This is an area of learning differences that is not often taught or mentioned. This course does a great job of explaining how dyslexia may present itself and how to help those students."
"I learned a lot from the videos of dyslexic people. I now have strategies that I can share with my own teammates and school."
"This was a great course that gives true insight to a very common situation facing many of our students in our schools every day. I would definitely recommend it."
Become a
Premium Member
Get access to the monthly "Dyslexic Advantage Premium Magazine".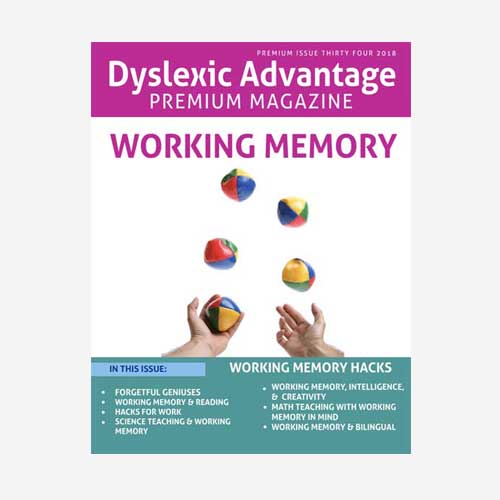 Donate
to Dyslexic Advantage
Help Us Make a Better World for Dyslexic Children!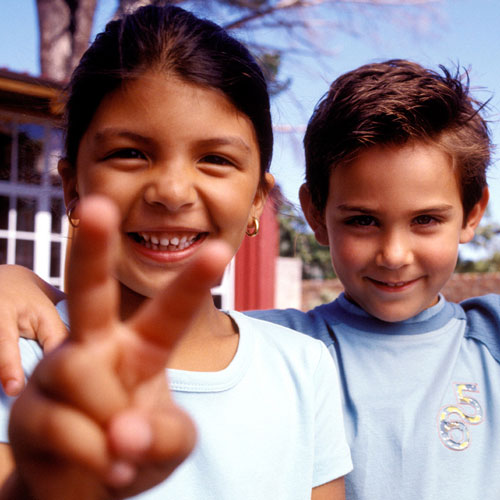 Shop
at our online store
Educational and promotional products to spread our activities.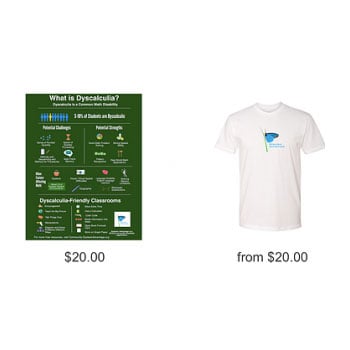 This is what they say about us
Testimonials about Dyslexic Advantage
"Thankfully, the Dyslexic Advantage helped us tremendously with explaining everything to the kids. The change in perception of a dyslexia diagnosis helped our children with understanding why they were struggling and while their difficulties wouldn't just simply vanish, they had a great many gifts BECAUSE they are dyslexic. It was a much more positive starting point than the school's perspective that my kids were lazy or disabled and couldn't succeed. I was so grateful for the book."
"Beautiful work. There's so much helpful content here.I 'll be recommending it to the parent support group and everyone else I meet who needs your resources. Congratulations! My best."
"Love the magazine. My daughter is newly diagnosed and we're still wading through this whole new world.
"Hi, I love your newsletter and your book. I run a dyslexia interest group at our high school in my own time. Please keep doing what you are doing, it is very inspirational and I am constantly sharing about your book."
"This is absolutely amazing! I can not wait to share the information with my daughter that I have learned while reading this magazine!!! Thank you !! "m constantly sharing about your book."
"I am so excited and happy that you are doing this! Dyslexia is so little understood and very much ignored in educational and other settings. Even after attempting to educate various individuals on the topic I find that they will still ask students to attempt inappropriate activities. Sadly, many don't get it. Thank you for making this."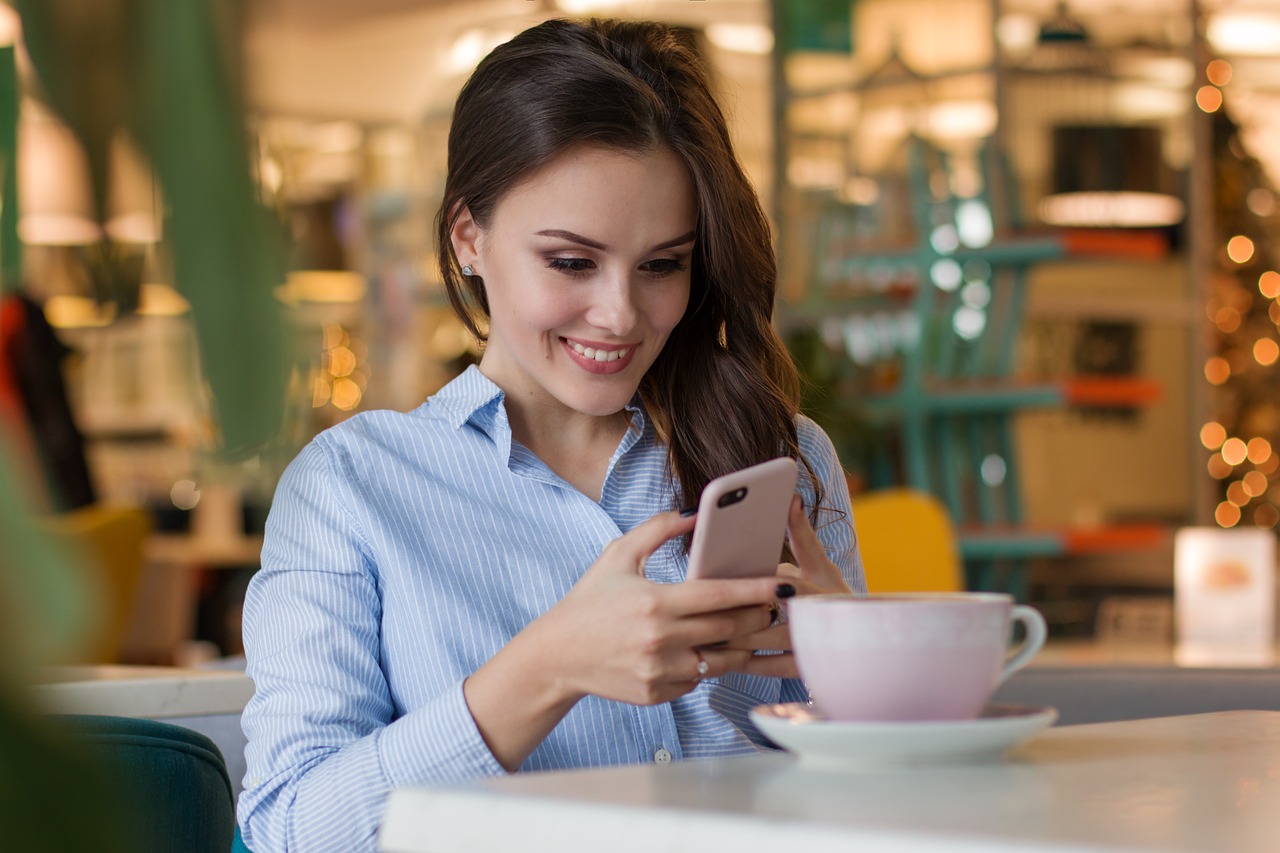 Stay Updated. Sign up today.
Dyslexic Advantage Newsletter
The Dyslexic Advantage Newsletter is mailed monthly.
Review our Newsletter Archives to get a concrete idea of what you will receive.