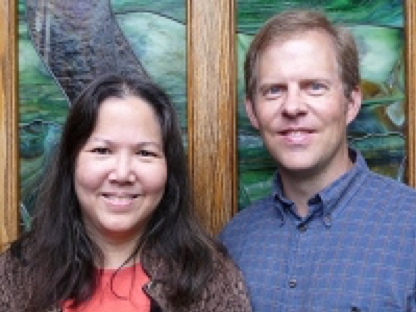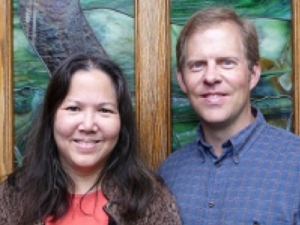 Drs. Fernette and Brock Eide are available to speak to your school, university, or company.
(Remote and selected in-person events)  Contact us about Speaker Fees which are processed as donations to Dyslexic Advantage.
They co-founders of the 5O1(c)3 non-profit Dyslexic Advantage which has a community of over 100,000 dyslexic individuals, parents, students, and professionals. They have lectured internationally on a wide range of topics regarding dyslexia and other learning differences as well as helped train professionals to create positive educational and working environments for everyone.
Standard rates for a virtual conference by the Eides is $1OOO to be donated to the Dyslexic Advantage charity.
With the launch of the revised and updated version of the book, our rate is amended to $250 + 25 books (through Porchlight books, these are discounted 38%) through June 2023.
2O23
FEBRUARY
Brock and Fernette will be doing a Facebook Live on the Hay House Publishing page on February 9th 8:3O am PST / 11:3O am EST / 4:3O pm GMT.
MARCH
Brock will also be traveling to the United Kingdom and will be speaking at:
Imperial College March 22
Dyslexia Box March 24-25 Presentation and Book Signing