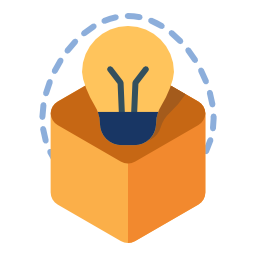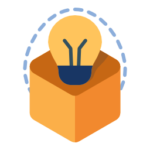 2O23 DYSLEXIC ADVANTAGE EVENTS
MARCH
Dr. Brock Eide will also be traveling to the United Kingdom and will be speaking at:
Imperial College March 22. Neurodiversity in STEM. The event will be live-streamed as well as in-person. Register here.
Dyslexia Box March 24 Presentation and Book Signing. Dr. Brock Eide and Dr. Helen Taylor will be speaking on Dyslexia as an Advantage in the Workplace. Register here.
Cambridge University  – March 27th  Trinity College Cambridge, Winstanley Lecture Theatre  18:00 BST.  Seating limited. Free, but registration is required.  Register here. Dr. Brock Eide will be speaking on. What's the Point of the Dyslexic Mind? :  New Research on Strengths.
Drs. Brock and Fernette Eide are available for in-person and remote presentations, keynotes, and institutional training. We look forward to hearing from you! CONTACT 
————–