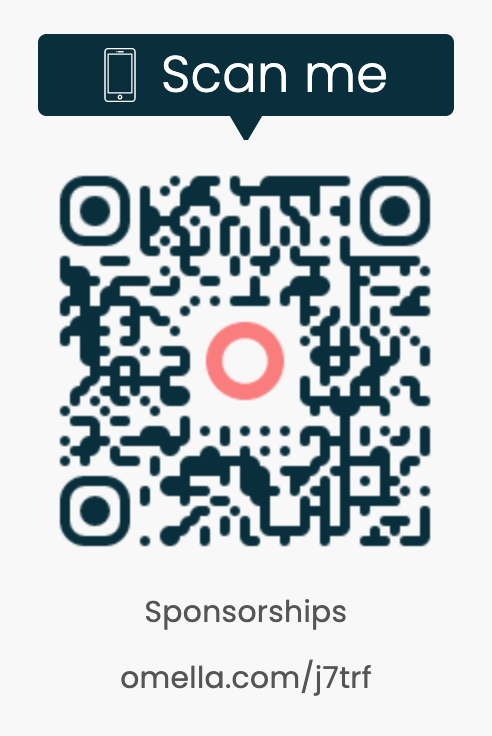 Dyslexic Advantage has one the largest and most engaged dyslexia communities in the world. Social media impressions average 5 million page impressions per month. Our membership includes parents and adults with dyslexia, public, parochial, and private K-12 and higher education teachers, school administrators, disability resource professionals, psychologists, speech-language pathologists, occupational and educational therapists, psychologists, librarians, researchers, tutors, and literacy volunteers.
Dyslexic Advantage Newsletter Magazine is read by over 250,000 people each month and we are active on all major social media channels . All ad placements and sponsorships are subject to the approval of Dyslexic Advantage.
CLICK HERE: https://omella.com/j7trf
Newsletter Advertising Rates – $250 per single ad (1 ad in a single issue,  1/2 page). $1000 for 6 issues (2 ads per issue, 1 full page + 1/2 page), institutional subscription x 1 year, and blog sidebar listing. $2000 for 1 year (12 issues, 2 ads EVERY issue (1 full page page + 1/2 page), feature story, and top listing in sidebar. We can accept photos in png, gif, or jpg, but do not accept animated gifs. For more information, contact Fernette through team "at" dyslexicadvantage.org
Specs: 8.125 x 10.25 inches with 1/2 inch margin. There is no need to add crop marks.
Or Full page dimension is 206mm x 262mm (300 dpi resolution preferred)
Half Page dimension is 206mm x 131mm (300 dpi resolution preferred)
We prefer receiving the ads 10 days in advance of publication (our newsletter publishes on the 15th of the month unless that day falls on a weekend, in which case it will be the following Monday).