Dyslexia for Teachers Report Card
Please log in to view your report card.
LEARN MORE AS A PREMIUM SUBSCRIBER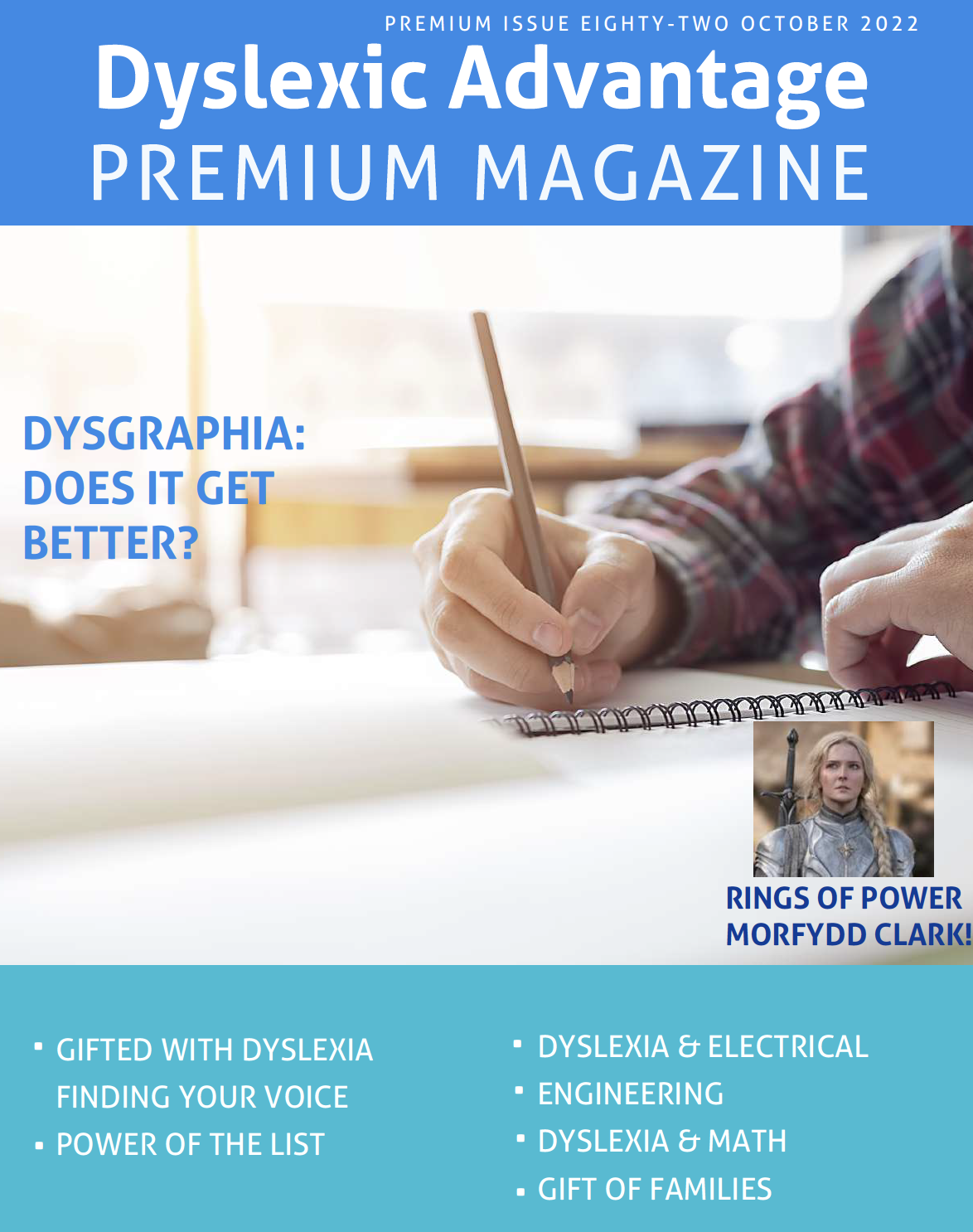 Dyslexia and Gifted: Course for Psychologists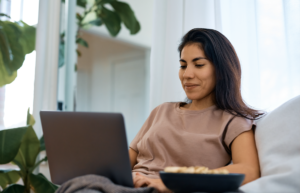 Dyslexia for Teachers Course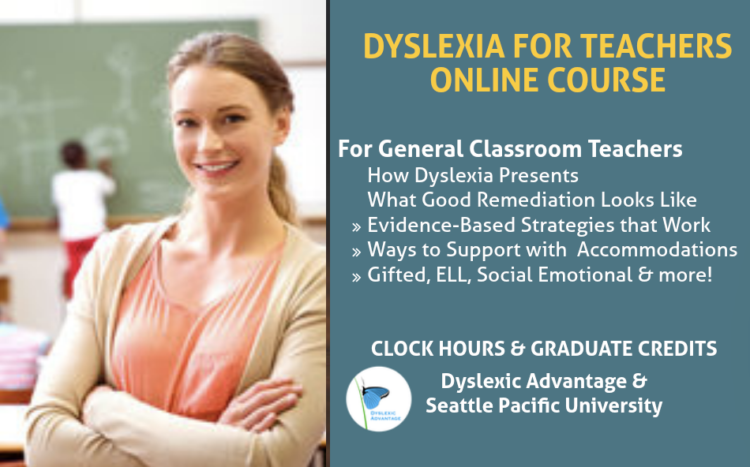 Categories
SPONSORS
Amazon Affiliate Notice
Dyslexic Advantage is an Amazon Affiliate. If you click on a link that takes you to the Amazon store, Dyslexic Advantage may earn money on qualifying purchases. Clicking HERE to enter Amazon and making a purchase may support Dyslexic Advantage. Thank you!
LEARN MORE AS A PREMIUM SUBSCRIBER