Donate to Dyslexic Advantage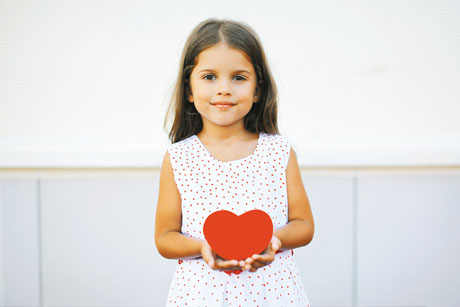 THANK YOU FOR SUPPORTING THIS COMMUNITY
Dyslexic Advantage is empowering and celebrate the advantage in children and adults around the world. Many obstacles exist for members of the dyslexic community and we are committed removing all of those obstacles so every member of this community can realize their gifts.
The link below will take to you a donation page that will allow you to make donation by every major credit card, Paypal, Venmo (including cryptocurrency donations), and digital wallets like Apple, Google, and Microsoft Pay.
You can also donate by text by texting
dyslexicadv      to 1-202-858-1233
or QR Code: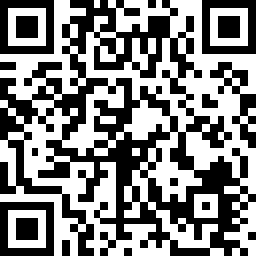 STOCK DONATIONS
There are significant advantages to donating appreciated securities instead of a cash gift. When you donate an apprciated security you will not hpay capital gains tax on the gain and generally, you receive a tax deduction for the full value of the security on the day it is donated. For more information about the benefits of stock, visit this page at Nolo. 


To donate stock to Dyslexic Advantage, our broker is Rusty Schatz. 
Rusty Schatz CWS
DA Davidson & Co.
rschatz "at" dadco.com
800-808-5396
For more about our gift policy, click HERE. Thank you!