Donate to Dyslexic Advantage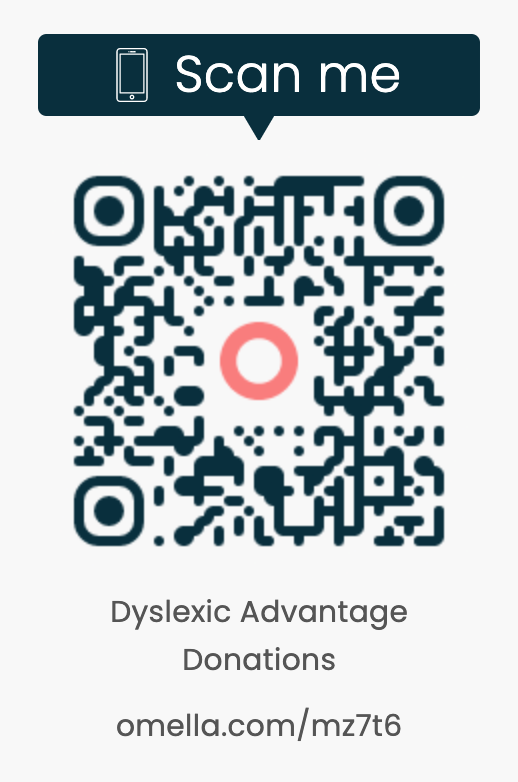 STOCK DONATIONS
There are significant advantages to donating appreciated securities instead of a cash gift. When you donate an apprciated security you will not hpay capital gains tax on the gain and generally, you receive a tax deduction for the full value of the security on the day it is donated. For more information about the benefits of stock, visit this page at Nolo. 


To donate stock to Dyslexic Advantage, our broker is Rusty Schatz.
Rusty Schatz CWS
DA Davidson & Co.
rschatz "at" dadco.com
800-808-5396
For more about our gift policy, click HERE. Thank you!