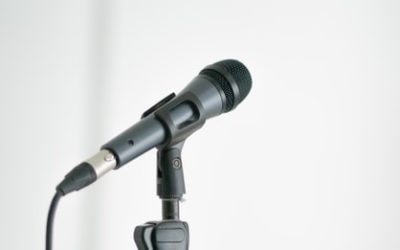 "Jershika dedicated her song to the fourth and fifth grade teachers who helped Maple discover she had dyslexia, and it was filled with emotion and power..." — Taste of Country Jershika Maple described the alienation she felt as a 4th grader in Louisiana being...
read more
Stay Updated. Sign up today.
Dyslexic Advantage Newsletter
The Dyslexic Advantage Newsletter is mailed monthly.
Review our Newsletter Archives to get a concrete idea of what you will receive.

Support the work of Dyslexic Advantage
Become a Premium Member
Premium Members have access to:
✔ The monthly "Dyslexic Advantage Premium Magazine", and also to
✔ All articles , Exclusive tip sheets, Longer articles, Exclusive videos, Interviews, Live online meetings and more !