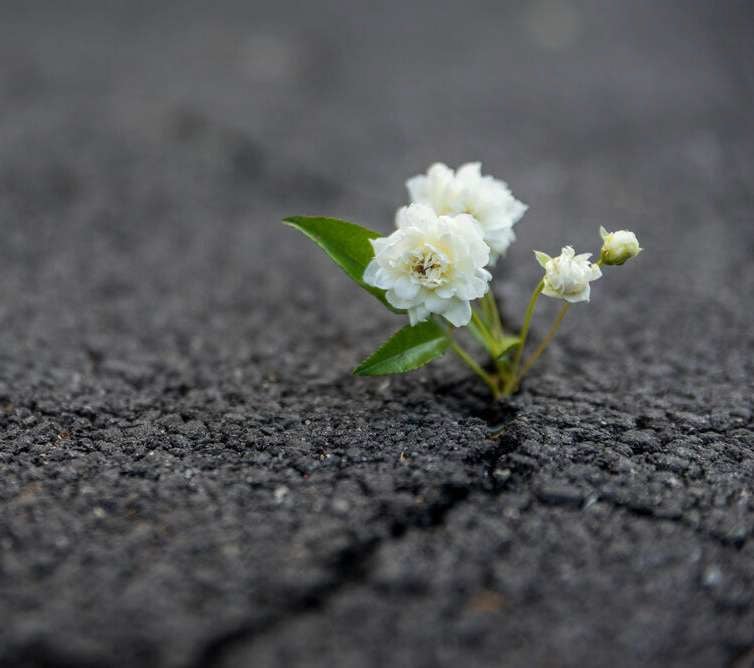 "...dyslexics sometimes seem unusually well suited to deal with major changes -- to being able to see opportunities inside of adversity. They are known to be particularly good at rethinking situations in an original way. They are known to be able to see what others...
read more
Stay Updated. Sign up today.
Dyslexic Advantage Newsletter
The Dyslexic Advantage Newsletter is mailed monthly.
Review our Newsletter Archives to get a concrete idea of what you will receive.

Support the work of Dyslexic Advantage
Become a Premium Member
Premium Members have access to:
✔ The monthly "Dyslexic Advantage Premium Magazine", and also to
✔ All articles , Exclusive tip sheets, Longer articles, Exclusive videos, Interviews, Live online meetings and more !