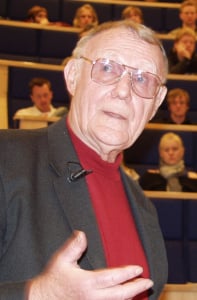 Ingvar Kamprad grew up in poverty on a small farm in Sweden. His grandfather had killed himself after realizing he could no longer afford his mortgage. His grandmother was able to save the family farm.
Because Ingvar struggled in school because of his dyslexia and he shirked tasks like milking the cows, his father once told him he would never amount to anything. He received an alarm clock as a birthday present and began setting it at 5:30 am to make sure things got done. He even removed the 'off' button of the clock to make sure he would get out of bed.
By the age of 6, Ingvar was selling matches; by 10, he would criss cross the neighborhood on his bicycle, selling Christmas decorations, fish, and pencils. He eventually bought his goods wholesale and realized a greater profit.
At the age 17, Ingvar had worked so hard in school that his father rewarded him with a small sum of money. He used that money to form IKEA, an affordable furniture company based on practicality and minimalist design.
Today Ingvar has over 300 stories in 38 countries and he is one of the wealthiest people in the world. In all that time, he never had to borrow or issue stock.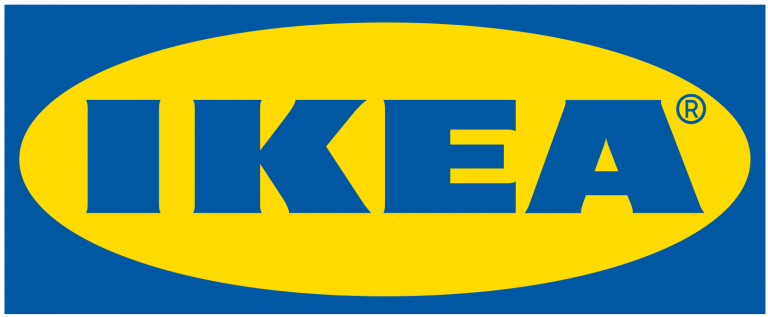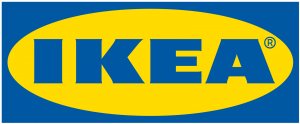 Ikea began with small products such as bidding to win a contract on pencils. He added more goods like watches, stockings, and jewelry. Within the first five years, he was expanding so quickly that he began using milk trucks to deliver goods and let his customers buy through mail order.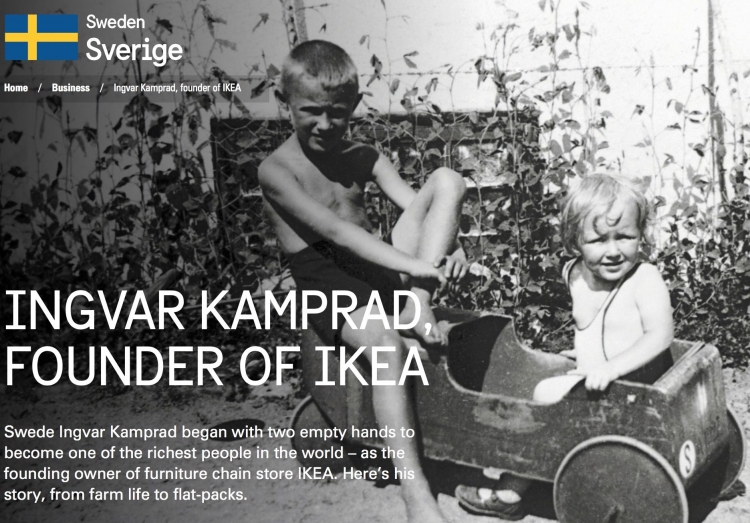 Ingvar was 21 years old when he began to offer furniture made from wood in a nearby forest. The furniture was very popular so he began focusing only on furniture.
Because of growing competition, IKEA experienced a potential boycott by furniture manufacturers. Instead of backing down, Ingvar made the decision to change his way of making furniture – instead opting for a do-it-yourself assembly option which would allow him to make and ship furniture more cheaply using 'flat packs.'
According to Malcolm Gladwell, Ingvar possesses three traits helpful in an innovator: conscientiousness, openness, and disagreeableness.
Because of Ingvar's dyslexia, he chose to identify products by their nature and origin instead of a numerical code. For instance, beds and wardrobes were named after Norwegian places and garden furniture took their names from Swedish islands. Using his topographical and personal memory, Ingvar could visualize and remember every item in his stock. Many customers would later tell him that they liked having more 'personal' products like the Billy bookcase.
If you prefer watching to reading, here's a lot of Ingvar's same story as told by a dyslexic entrepreneur.