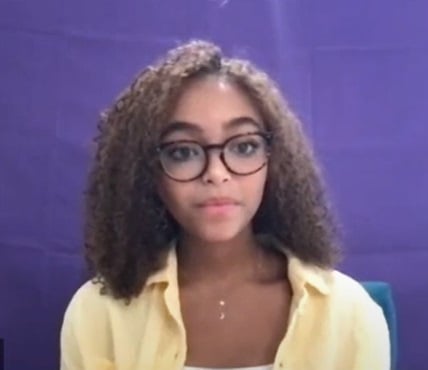 As promised in the last newsletter, here's my interview with Julia de Montagnac of ColoringConfidence.com
Julia shared her vivid memories of reading struggles in the 2nd and 3rd grades, and when the possibility of a service project came up, she wanted to interact with young students who might be undergoing some of the struggles she recalled.
She was able to improve her reading and rejoin the general classroom, but she doubted her ability until she realized she that she wasn't unintelligent. Her project with students involved drawing pictures to convey ideas and stories.
English is one of her favorite and strongest subjects and she is an avid reader. Way to go, Julia!
Thanks for sharing your story and finding such a creative way to boost the esteem of elementary students with dyslexia!