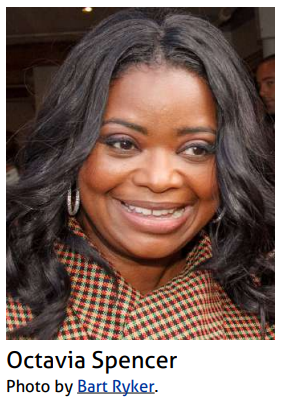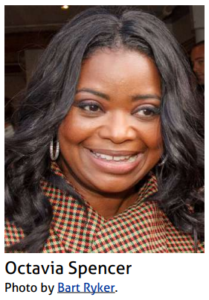 Do you remember the book or books that got you hooked on reading?
It's not always what you might expect. Academy Award winning actress Octavia Spencer says the only reason why she's able to read today is that she got hooked on Encyclopedia Brown books.
Those books were also a great in our house growing up. Each story is only a few pages long, and readers have to solve some mystery or minor crime based on the clues and evidence that the boy detective or a member of his team discovers.
Octavia has now written her own detective stories, Randi Rhodes, Ninja Detective!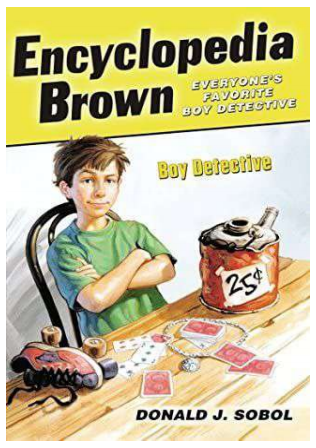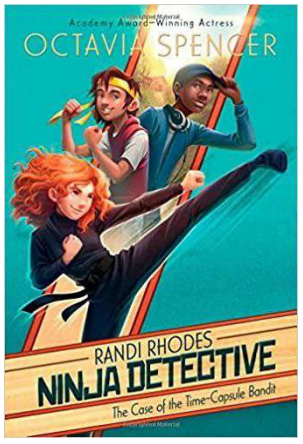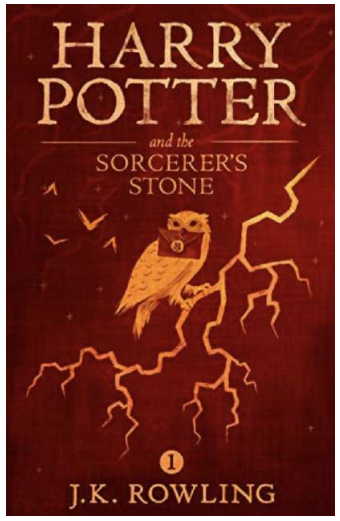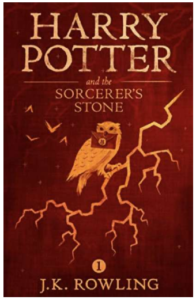 For many, fantasy books like Harry Potter, Percy Jackson and the Lightning Thief, or The Hunger Games are books that really got them reading for fun.
Harry Potter is free on the Kindle App, and readers can customize the reading (larger font, more character spacing, fewer words at a time etc.) for less strain on the eyes.
Of course the authors of these books have lots of subsequent works, but if you have an older student who hasn't yet gotten hooked on reading, it might be an idea to tap some of these very popular books.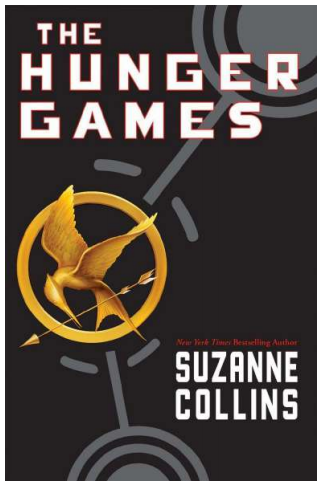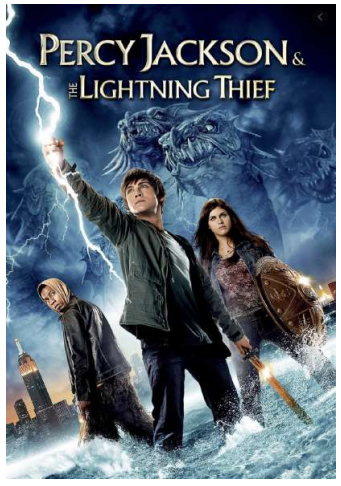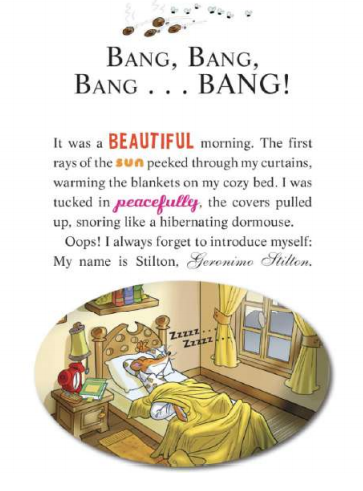 Our daughter's breakthrough books were books in Geronimo Stilton series. These were first books she looked forward to reading on her own and I think the silly humor, playful fonts and pictures all hooked her. Our library always had loads of these books. They are up to book 77 now and even have several longer hardcovers. You won't run out.
Series books, comic books, and graphic novels with recurring characters are popular ways to hook kids (and yes grown ups) into reading.
Some other favorites that have stood the test of time…. Magic Treehouse books, Nancy Drew and Hardy Boys, Calvin and Hobbes, Diary of a Wimpy Kid, Hank the Cow Dog, Freddy the Pig, Little House on a Prairie.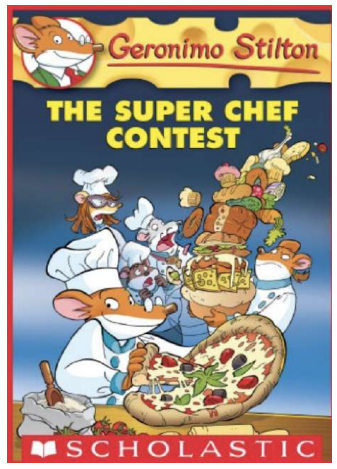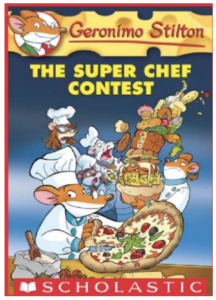 Don't forget that the free Libby App from the public library can help you borrow kids books free that can be read on a
mobile device.
For more hookable books:
What Book Got You Hooked? (GoodReads)
Best Book Series for 5th Graders
11 Children's Book Authors with Dyslexia