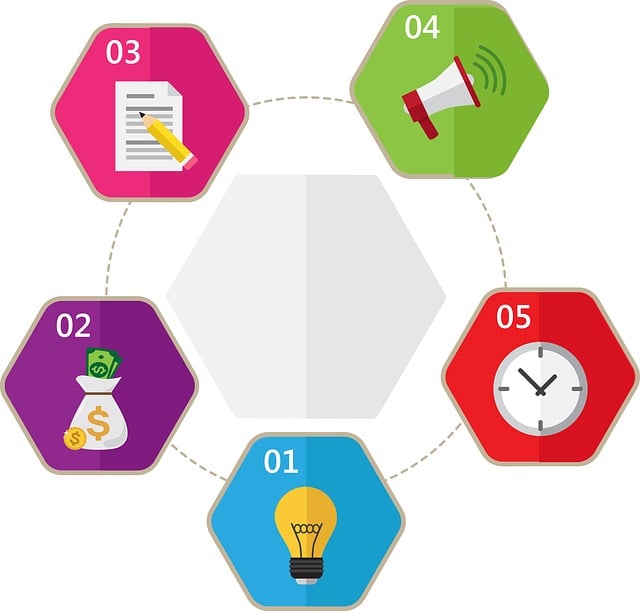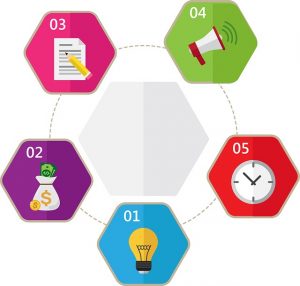 "For many years, I have been homeschooling with my (stealth) dyslexic son, who is now 17. Because of his profile and interests, very few standard approaches have worked, including things like Orton-Gillingham, and speech to text. We have had to make a lot up, and be flexible along our learning journey.
We recently completed Mindmap Studio's 5 week course, and it has been a gamechanger! It's taught by Darius Namdaran, a dyslexic individual (ex-lawyer, ex-teacher) who has been also teaching his dyslexic daughter.
I have been using mindmapping as a tool for several years now, and Darius teaches mindmapping techniques and applications in ways I have not seen before. Starting with very small details, he shows different ways of mindmapping and how they can be applied / used in very different ways: notes for a book or a lecture, brainstorming a story or film, creating a formal presentation, as a study technique that builds on dyslexic strengths.
I really can't say enough positive things about Darius' approach, which requires a parent to learn along with their teen, and how concrete he makes all of it. I have no affiliation with Mindmap Studio, and am emailing as this would be a great potential resource to share with the Dyslexic Advantage community of followers, especially as resources that specifically target teens are somewhat limited. -Maria (Vancouver)"
Click to visit: MIND MAP STUDIO