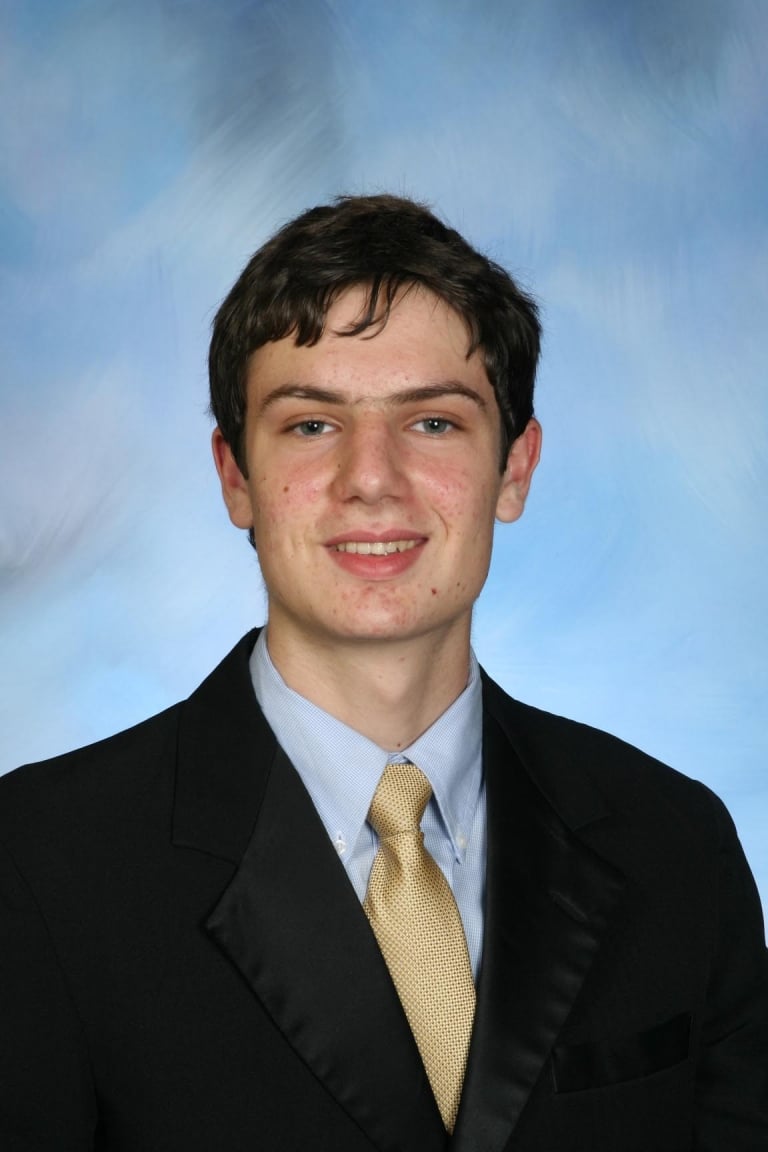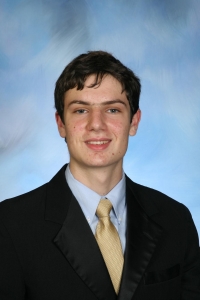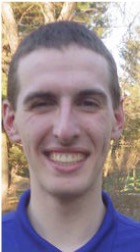 Here are two more winners of Dyslexic Advantage's Karina Eide Memorial Scholarship 2016.
Brian is an undergraduate at Cornell University who unbeknownst to us, we had been acquainted with because of his excellent assistive technology blog, http://bdmtech.blogspot.com .  Clearly a labor of love given all of his over school activities and athletics, we were also impressed that Brian has already been advocating for fellow students with disability at the state and federal levels.
From a school guidance counselor: "Brian himself struggled through school, trying to learn to read. To say his school situation was difficult is an understatement. But he refused to give up. Ultimately, he found success using text-to-speech technologies and other technologies. Now he is a straight A student…He doesn't want others to struggle."  Kudos to Brian and for his determination to give back to the dyslexic community!
Now Charles: "Up until 4 years ago, I never had a stable home and a happy family. Then I met this family that didn't know me or my history and we started talking after meeting at a foster-care event. A little over a year ago, this foster family became my family through adoption and I could not imagine a life without them in it. They advocated for an evaluation because they saw signs with my reading and writing that they thought seemed to point to dyslexia.
When I asked my family what they thought my personal strength was, they too said my greatest personal trait was resilience. My family has seen the strength of my resilience and they believe that it's my personal strength. My thoughts changed from thinking there has to be a light at the end of the tunnel, to now thinking about what I want in the future. I know there are people out in the world who need help just as I did, and there are people like my adoptive parents out there to help them. I also see my future as a Veterinary Technician as not only helping animals, but also helping people. At age 17, I'm 7 credits shy of getting my 1st associate degree, and plan to transfer to SUNY Canton and get an associate and bachelor degrees in Veterinary Technology. One day I plan on helping people in similar situations that I was in, and hope I too can have a positive effect on them."
Congrats to Charles and his family!  Charles, we're delighted to help you toward your future!