For access to all past Newsletters and Premium issues, JOIN HERE. Our Premium Archives have thousands of pages of helpful articles, strategies, videos, and recordings. You must be logged into your Premium account to access Premium articles.

To open the magazine to Full Size, click on the 4-arrow button
at the bottom of the magazine. The escape button on your keyboard will return it to the smaller size. Other buttons allow you to zoom in on part of the text or adjust various display options. Clicking download will download a pdf copy to your computer so you can read it off line later or print on a home printer.

GIVE THE GIFT OF PREMIUM DYSLEXIC ADVANTAGE!
PREMIUM MAGAZINE (now with teacher clock hour credits) and ONLINE COURSES for Teachers and Homeschooling Parents
MARCH 2021 ISSUE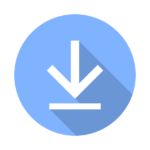 CLICK TO DOWNLOAD
Karina Eide Young Writer Award Winners 2021
Dyslexia News
Dyslexia Art Share: Madeline's Flamingoes!
FEBRUARY 2021 ISSUE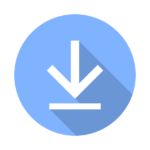 CLICK TO DOWNLOAD
Dyslexia at Work – Surviving the Pandemic,
Family of Historians: How We Did It,
How to Avoid the Pandemic Wrecking Ball (Education),
Reading and Mathematics,
Dyslexic MIND Strengths…for Kids!,
In Memoriam Patience Thomson
If you prefer reading on the Joomag site, go here: https://joom.ag/NEXI
JANUARY 2021 ISSUE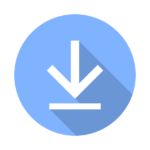 CLICK TO DOWNLOAD
BOOK GIVEAWAY: High School to College –
More Learning in 2021
Managing Worry with Dr Dan Peters Summit Center
Student Testing on Hold
How to Avoid Delays in Dyslexia Identification
High School to College
How Not to Fall Behind in Math
Dyslexia News
My audio interview with Elizabeth Hamblet on From High School to College is here:
Elizabeth has given us her book From High School to College: Steps to Success for a free book giveaway HERE.
If you prefer reading our newsletter on the Joomag site, go here: https://joom.ag/iOVC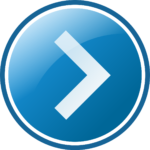 CLICK ARROW FOR the PREVIOUS ISSUE