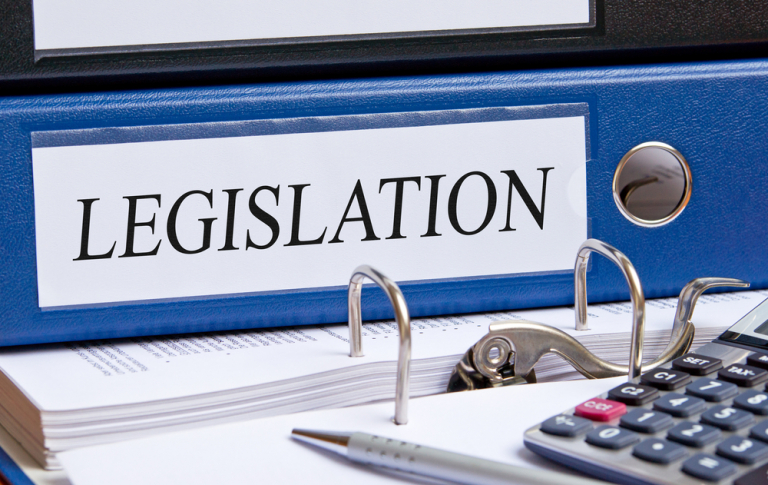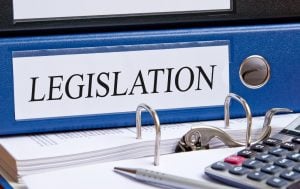 The world is seeing sweep changes because of Dyslexia Advocacy. Although dyslexia-specific legislation is the law of the land in most of the US, much work still needs to be done in terms of universal dyslexia screening, teacher education, and mandatory remediation problems based on evidence-based sequential multi sensory educational practices. More work also needs to be done in the areas of access to assistive technology and accommodations for routine classroom work and standardized and classroom exams.
Here is a recently published update about dyslexia legislation in the US:
[pdf-embedder url="https://www.dyslexicadvantage.org/wp-content/uploads/2017/09/2018-Youman-Mather.pdf" title="2018 Youman Mather"]
In the US, the organization that we most often refer our members to in the area of dyslexia advocacy is Decoding Dyslexia.
Decoding Dyslexia is a grass-roots organization that has work closely with state legislators and governs to get dyslexia-specific bills passed. Every state has a Decoding Dyslexia organization, although state groups may vary significantly in terms of size, experience, and organization.
To keep aware of dyslexia calls to action and new laws, subscribe to our newsletter HERE and check out your local Decoding Dyslexia group!