This page is restricted to course subscribers. If you think this is in error, contact us at:
[email protected]
SUBSCRIBE TODAY!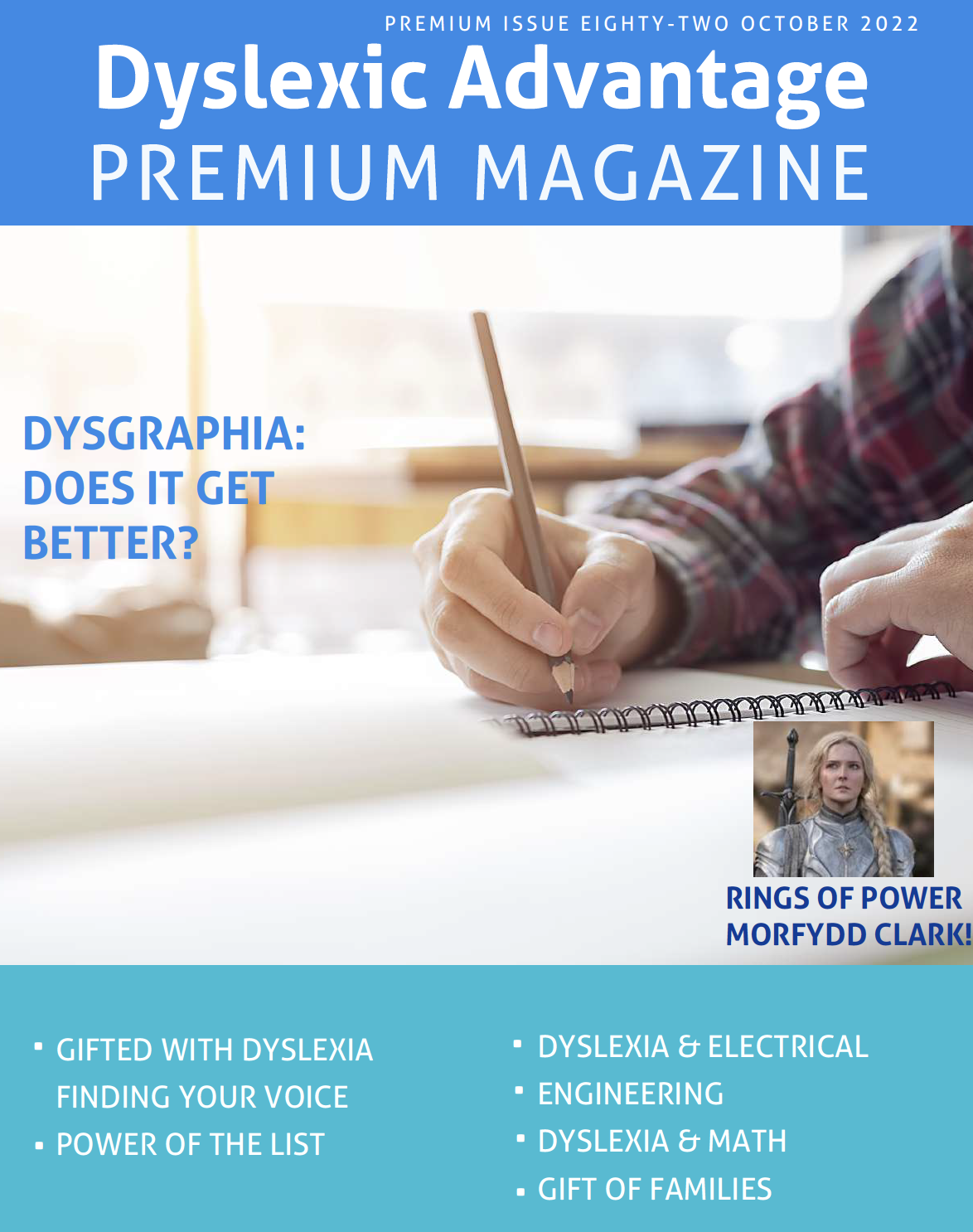 Dyslexia for Teachers Course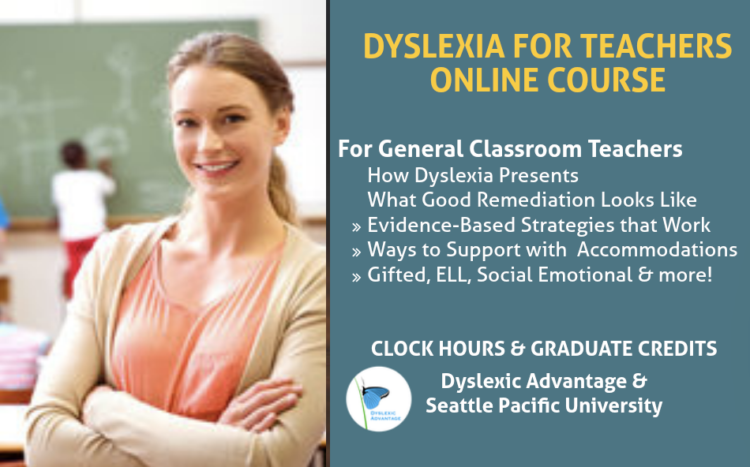 Categories
Amazon Affiliate Notice
Dyslexic Advantage is an Amazon Affiliate. If you click on a link that takes you to the Amazon store, Dyslexic Advantage may earn money on qualifying purchases. Clicking HERE to enter Amazon and making a purchase may support Dyslexic Advantage. Thank you!