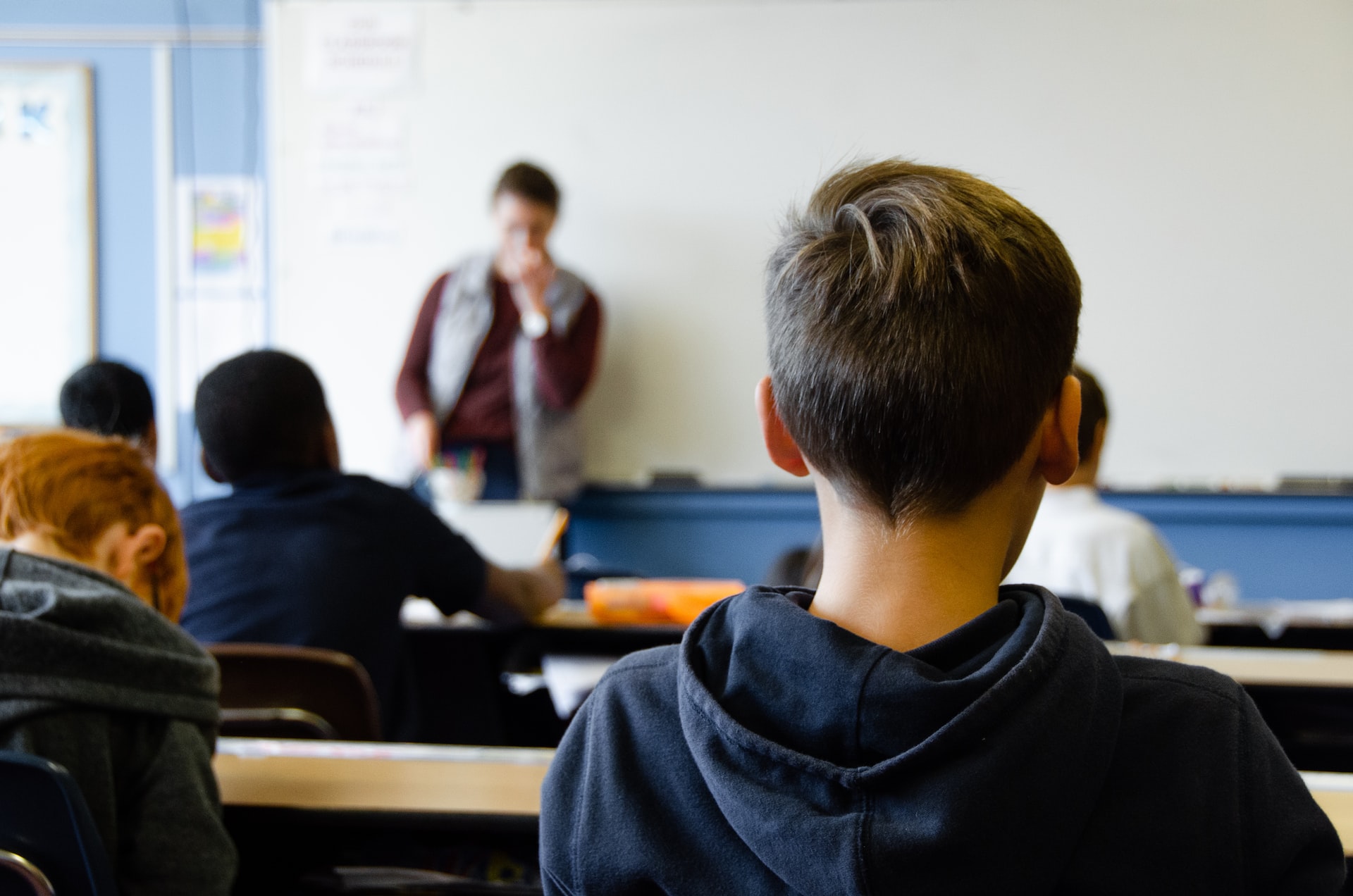 Reading fluency is defined as an ability to read texts with accuracy, a good rate, and good expression (sometimes the latter two are referred to as automaticity and prosody).
Strong reading fluency is a goal that all children should have on their path to becoming independent readers, but reading fluency practice is not sufficient to remediate dyslexic students.
Students must reach a certain level of decoding before reading fluency can be meaningfully assessed. Decoding is the process of translating printed words into speech.
READING FLUENCY PRACTICE IS NOT SUFFICIENT FOR DYSLEXIC STUDENTS STILL WORKING TO DECODE
The idea that simply exposing students to reading quality texts and modeling fluent reading would be sufficient for an overwhelming majority of students is a failed theory that doomed many students to struggle lifelong with reading and never effectively learning how to decode.
In a study by researchers at the Educational Testing Services (Wang et al., 2019), evidence was presented which suggested that in order for students to truly comprehend what they are reading, their decoding ability had to reach above a certain threshold.
For dyslexic students who are still at the decoding stage, it means more fluency practice won't cut it. They need more time and practice with decoding.
STUDENTS WHO ARE UNABLE TO DECODE SHOULD NOT BE FREQUENTLY TESTED FOR READING FLUENCY; CONSIDER SOCIAL-EMOTIONAL AND PSYCHOLOGICAL FACTORS LIKE LEARNED HELPLESSNESS
I recently spoke at school district meeting in Texas. A teacher who said she was neurodiverse herself said how frequent reading fluency tests were required – and yet were demoralizing to students who were not yet at the level of decoding.
Some school districts mandate reading fluency weekly without regard to whether a student is even able to decode. Teachers put passages in front of students that they cannot possibly read, then they have to sit out the timed period until the allotted time is over.
One could imagine why the district wants every one tested in order to make sure they have all the data they need in order to make educational decisions, but testing individuals on impossible tasks is known to take a significant psychological toll – often in the form of learned helplessness.
The principles of learned helplessness developed after psychological experiments 50 years or so ago which today many deem morally questionable.
What they discovered is if animals or people are subjected to pain that they cannot escape, they learn helplessness – and will not try to escape anymore. They learn that they have no control over their circumstances and they stop trying to do anything in response to the challenge. The impact of these punishing experiences affects motivation (actions to change), emotions (depression, anxiety), and cognition (believing that their situation is impossible to change).
At just the time when we need to encourage and motivate students for the hard work they need to learn how to read, poorly-planned mandatory policies may make success harder to attain.
The last two decades have seen an explosion of research into the impacts of learned helplessness in education.
Learned helplessness in poor student readers (Butkowsky et al., 1980) found the following characteristics: failure to ask for help, frustration, giving up, lack of effort, low self-esteem, passivity, poor motivation, and procrastination.
Have things changed for today's students? Too often, I fear, the answer is no.
Having a more thoughtful policy for reading fluency testing is an obvious initial action to take – but a more comprehensive educational policy that takes their average and high intelligence into account will be one that will truly meet the definition of an "appropriate education."
It is important for all – but especially those with severe dyslexia to be given access to interest-based content on their intellectual level that they will enjoy, be motivated by and answer their hunger for complex stories and ideas.
Parents and teachers should look for opportunities for their students to shine and enjoy their intellectual and creative strengths in and out of the classroom.
Reading fluency is only one literacy tool which should be used at the right time and in proper situations.