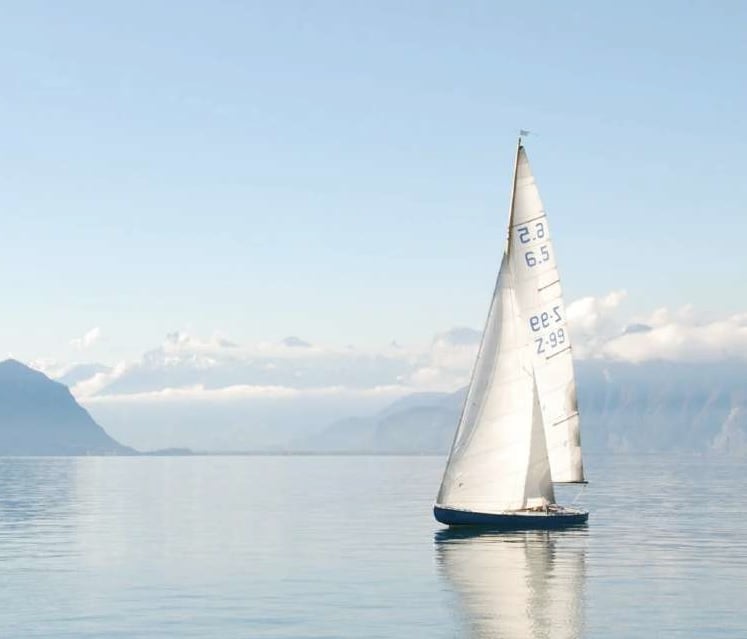 It's that time of year again when students have either started back or are beginning to start back to the school year and even old work routines.
While some aspects of getting back to old routines are welcome, there are plenty of reasons why students, teachers, and parents will have mixed feelings getting into what things that may have been disrupted during the pandemic.
THE POSITIVES
First the positives. Students will enjoy seeing old friends again, sports, extracurriculars, and trying new things. Dyslexics may thrive in personal interactions – social perception, empathy, teamwork, leadership – and this pandemic has been tough. Students learn from first-hand experiences and people.
So, it's nice to have more direct contact again.
Other students may be significantly behind if your school is just starting back – and in the meantime, your student has had more time to get a little older and probably expand their working memory so that they can take in more information at one sitting.
More review may be included with the start of this school year – which often will be a good thing for many dyslexic students after the summer break. Teachers may also allow more time for students to get up to speed.
The pandemic forced school districts to endorse new technology, remote education supports, and additional factors – like the $123 billion dollar American Rescue Plan – have provided additional funding that can help students, including dyslexic students. Some districts have set aside funding for "high impact tutoring", while others have direct funds to support technology.
BE PROACTIVE AND FLEXIBLE
If you are a parent, you know that mixed feelings about heading back to school include physical and emotional health issues, and recurrent challenges of "keeping up or falling behind". Nevertheless, there are many positives that you and your children can look forward to, and thinking ahead, being proactive about your students' needs, and remaining flexible will help this year be as positive as it can be. If you have questions about getting your student off to the best start, join our weekly Back to School Parents Question and Answer Forum when it starts October 4th.
Schools and teachers face significant stresses with the resumption of the school year and policy changes since the start of the pandemic, and many schools face even more changes and significant losses in personnel that cannot be easily replaced.
It's important for parents to try their best to "thread the needle", trying to balance the needs of their student with the needs of their teachers and the school.
TAKE ADVANTAGE OF A SLOW START
It's likely there will be a slow start with the school year, as students and teachers adjust to the new routine. Watch to see what supports your student requires to be successful, and try out several options before the demands increase.
SUPPORT COMES LOTS OF WAYS
Supporting your student or students can take many forms. You might need to give them that much needed break from school activities, or it may be that you need to act as your student's peripheral brain and help problem solve and organize until certain things fully come "online."
Some parents or grandparents have a second job when their kids come home, helping with homework and reading book assignments. Some parents essentially get a PhD in their own kid, learning whatever they need to know to help them and remediating them in reading, writing, math, or any other subject if they don't get the support they need at school.
Some parents can afford after school tutors while others may have trouble knowing how to help if they are dyslexic themselves and still have significant challenges. Sharing dyslexia between parent and child can still be a positive gift; Brock and I often spoke to students who you could see just beamed when they talked about sharing their dyslexia with one or both parents. One ten-year old girl referred to her dad as her "dyslexic buddy" and they clearly shared this marvelous out-of-the-box thinking and sense of humor.
Some parents who hated reading aloud as kids, rise to the challenge when they have their own kids and proudly pass the baton when their students can read aloud more fluently than they can.
For school, if there are significant backlogs on waiting to be tested or waiting for recommendations, then see if teachers are willing to grant accommodations while your student is waiting for formal paperwork – which might only be released after the school year is nearly over. If some changes can help your student learn better and perform better in school, it can be win-win for everyone.