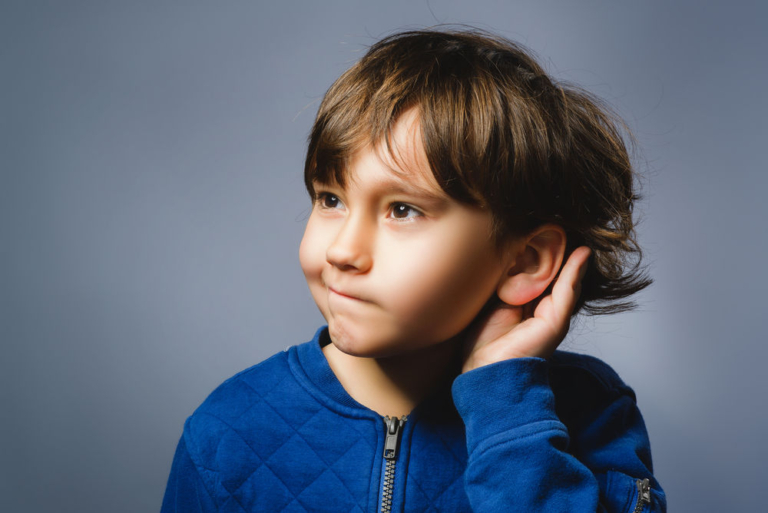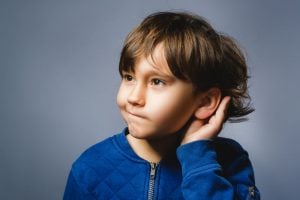 Children with dyslexia should be screened for hearing problems, says a UK researcher, after her research team found that 1 in 4 students had significant hearing problems that were not suspected by parents. Their study also found that 1 in 3 children with a hearing problem had problems with reading and writing.
Said Dr. Helen Bredmore, "A mild-moderate hearing loss will make perception of speech sounds difficult, particularly in a classroom environment with background noise and other distractions. Therefore, children who have suffered repeated ear infections and associated hearing problems have fluctuating access to different speech sounds precisely at the age when this information is crucial in the early stages of learning to read."
Ear infections are extremely common in children. In a Boston study of over 2500 children, over 70% children had at least one ear infection by the age of 3; one-third of those children had had three or more episodes.
Relevant to the impact on hearing and learning through listening, over 40% still had fluid in their ears after 40 days.
Interestingly, Dr. Bredmore found that children with ear infections-only differed from dyslexia-only students by their selective impairments in segmenting sounds and blending phonemes. Read her original paper HERE.