Congratulations to all the dyslexic athletes in the 2021 Tokyo Olympics.
A'JA WILSON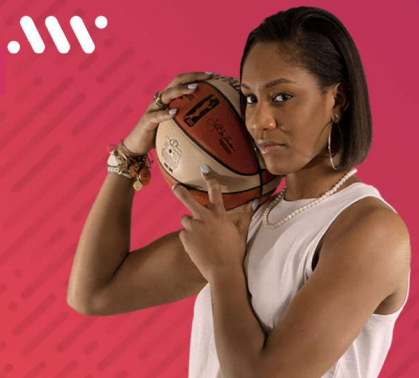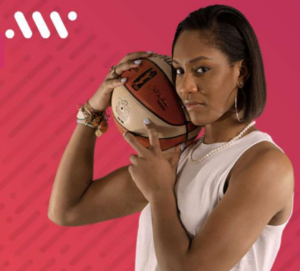 A'ja Wilson was the #1 draft pick in the WNBA in 2018, Rookie of the Year, and most valuable player in the WNBA in 2020.
A'ja also wrote a courageous essay in Player Tribune called Brute Strength.
Here's a little excerpt:
"It's funny — how do you prove to somebody that you're trying? In most things, the more work you put in the better your end results, but that just wasn't happening with my reading. No matter how many hours I spent in front of a book, sometimes I'd just end up taking away nothing. When I knew we had a test the next day, I'd spend the whole night getting prepared and studying for hours like I knew I was supposed to — like I knew all of the other kids were doing. Then the test would be in front of me, and I wouldn't be able to understand it.
Honestly, my first reaction was that something was unfair. It was like, how is everybody else reading this so fast? I knew my friends weren't putting in more work than me. So it didn't make sense that they were handing in their tests before I was even through the first page."
A'ja did finally get tested, got formally identified, received more reading instruction as well as accommodations which especially helped once she was enrolled in college.
A'ja's college coach knew that she was dyslexic, as did her professors, but she did not tell her fellow players or friends. Then…
"Sophomore year is when everything changed. Coach Staley had me start reading scripture in the locker room before games.
Some people get nervous playing in front of big opposing crowds, but I'd always be terrified by the thought of having to recite a pregame Psalm. I was having popcorn flashbacks at first, thinking, I'm going to have to quit the team if it doesn't stop.
Not everyone on the team knew I had dyslexia, either, so at first it was like, "A'ja, what are you doing?" I don't know what exactly made everything different after that, but reading like that in front of the team, and being pushed by Coach Staley to do something that she knew made me uncomfortable … I'm serious when I say that everything changed after that reading started.
It was definitely humiliating at first, but I kept at it. Just straight brute force, every time she asked. I don't know if she thought it would help, or if it would make me play better, or what. But after a while, it really would make me feel better. It was like I could suddenly talk with people about this secret that had been eating at me for years. Soon I was able to be more of myself, weaknesses and everything.
It's a huge weight off your shoulders when you don't have to hide things about yourself…
Even today, dyslexia is something that I still struggle with. In the huddle during a game, when we're drawing up a play, I'll have to lock in and focus as hard as I can, because it can get difficult to keep the information in order. It's something that will always be there in the back of my mind. My only real options are to shy away from it, or, you know … brute force the problem."
Isn't that inspiring?
Along with her parents, Roscoe and Eva Wilson, A'ja has founded the A'ja Wilson Foundation, dedicated to empowering families impacted by dyslexia with educational opportunities and to change the culture of students to prevent bullying.
Learn more about A'ja's Foundation by clicking HERE.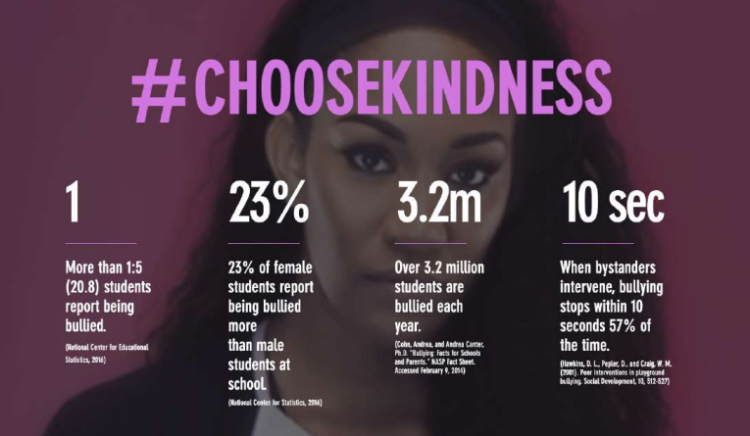 JEWELL LOYD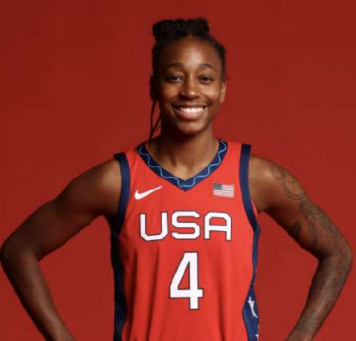 Jewell Loyd is another Team USA Olympian who was given the nickname of Gold Mamba by legendary player Kobe Bryan (also dyslexic!).
Jewel is also winner of the WNBA Rookie of the Year Award and she is a Dyslexic Advantage International Ambassador.
Jewell learned about her dyslexia at the age of 12 when she was a budding basketball star.
From Jewell: "You have to understand yourself. You have to love yourself. And as a leader, you always have to express that to people." Jewell is a positive advocate for people with LDs by her support of Dyslexic Advantage and Eye to Eye. She has also helped found the Loyd Foundation to help local communities in Chicago as well as Rwanda. Way to go, Jewell!
NOAH LYLES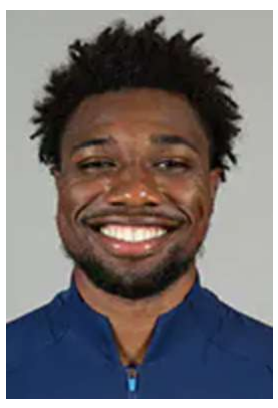 Noah Lyles is the fastest man in the world and holds the world record for the 200 meters. Noah suffered severe asthma as a child and recalled having multiple hospitalizations as well as being hooked up to breathing machines. He attributes his mother's positive attitude as something that helped him through those difficult early years.
In middle school, having dyslexia, Noah was depressed and isolated. Fortunately, track became a good outlet for him.
"At school I was in the slow classes learning to read…Traditional school was not my forte, my strong suit."
When his running took off in high school, he became sad about giving up running to go to college, when his mother said he could become a professional athlete instead.
"Little by little, my mum raised me very well and I tried to work on my character as much as I could."