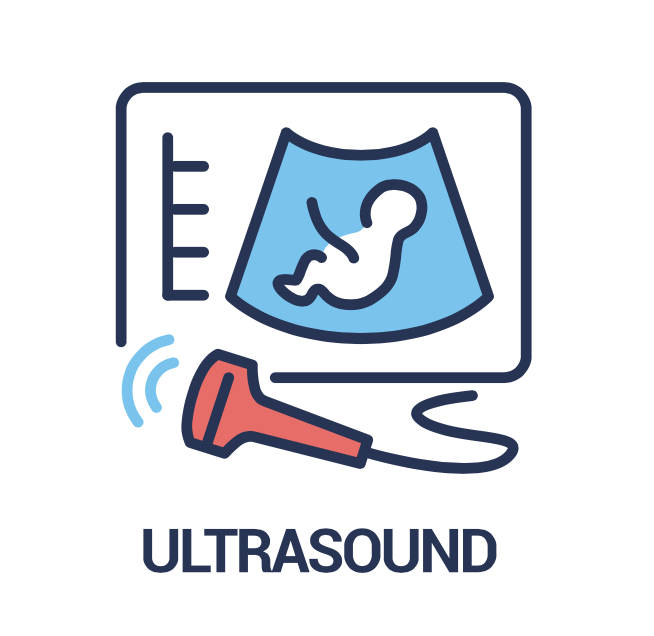 "What helped me was realizing that there was silver living, that it wasn't all negative….in radiology… pictures just speak to me. I can look at a picture and I can see the pattern. I can see things that nobody else can see." — Beryl Bennaceraf, MD
With great sadness, we learned that Dr. Beryl Bennaceraf, a legend in the field of ultrasound medicine passed away. Condolences to husband Peter, their children, and grandchildren.
Beryl had generously spoken to Brock and I about her dyslexic journey and the strengths she found in radiology. She helped over 350,000 women over her years in practice, and had legendary spatial expertise that she attributed to her dyslexia.
You can learn about Beryl here and here.
About her dyslexia, Beryl reflected:
"After all these years, I've come to the conclusion that it is a gift. I sure struggled with the other side of it, not being able to read properly, so now this gift is understanding the flip side of this whole problem."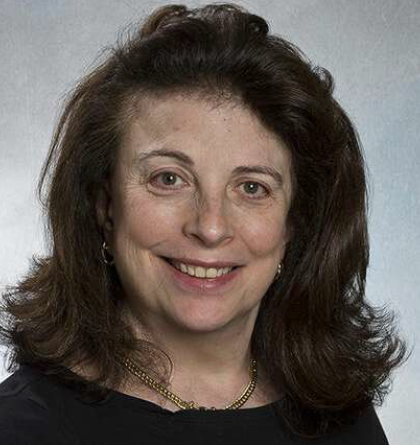 Beryl was born in Paris (her native language is French) and came to the US when she was 8 years old, without knowing any English. Her dyslexia was not recognized in her formal school despite the fact she had trouble reading in both French and English. Many just assumed her difficulties were due to the fact that she was bilingual. She managed to read well enough to get back into the regular classroom, but she always found reading laborious and admitted that she has trouble spelling in French.
Beryl admitted to struggling with standardized tests like the SAT and MCAT, and was helped if a school didn't require exams (like Columbia Physicians and Surgeons) in addition to string-pulling perhaps by her father Baruj. Her father would eventually win a Nobel Prize for his work in immunology and she believed he was dyslexic as well but in a milder form. He had also had significant struggles getting a position in medical school, but got in when someone put in a good word form him at the Medical College of Virginia. Later Baruj would be offered faculty positions a universities that had rejected him for his medical training.
Beryl recalled that the academic side of college was difficult but she enjoyed living away from home for the first time and working at three radio stations as she explored what she might want to do.
"I'm a very very slow reader. It's not that I can't read, but it's very slow and laborious." — Beryl Bennaceraf
Although Beryl initially may have had some trouble getting into medical school, she excelled once she was there and found out how she could learn:
"…you can get through medical school by going to all the classes, by listening, by watching. The books have a lot of graphs and images, and charts. The facts is that if you're attentive at all that, reading the actual wordage doesn't add that much, for me anyway. I got around that way, and I ended up graduating from medical school AOA (honors!)…
The asset that I'm talking about, you know is a right-brain dominance, which makes you much more able to think in images, in flow charts, in looking at the big picture. I'm not a detail-oriented person. I don't get mired in details. I immediately can step back and assess the entire problem, and boil it down. Beryl's brilliance at being able to interpret ultrasound images was noted by a radiology professor who told her "You have a gift that I've never seen before." He insisted she go into Radiology. She didn't follow his advice at first, pursuing an internship in surgery, but ultimately she changed her mind and the rest became history.
There will be no one who can take the place of Beryl Bennaceraf, but the field that she helped give rise to will need more brilliant spatial people like her. There has long been an observation that spatial expertise in the brain may exist as a tradeoff with words. If we aren't careful, verbal experts in charge of school policies and design of high-stakes tests may keep nonverbal experts out, but we dearly need them.
I remember when venture capitalist David Hornik spoke at one of our events; he light-heartedly recalled how his mother would be surprised how he landed himself into a job that mainly involved talking (and not writing). As it turns out, there are a lot of jobs in the real world that require talents we need that don't depend on repeating back information and writing essays and papers.
As Beryl shared in her conversations to us, she was grateful that she had found her niche. She found things that helped save lives and helped many avoid more invasive and potentially injurious tests. On a practical level, Beryl's work involved looking at moving pictures all day, looking for unexpected images and generating hypotheses about what she was seeing. She also noted that although she seemed to have natural talents in this line of work, she also continued to get better at it as she pushed her talents and technology to learn more.
Beryl's life journey also tells us of the importance of others in recognizing the talents that so often accompany dyslexia, but can be selected against in school and work policies. What if Beryl had been excluded from a top college on the basis of her SAT verbal score? What if her father had given up after so many medical school rejections?
The way of dyslexia is not easy, but it has life-saving gifts to bring the world.