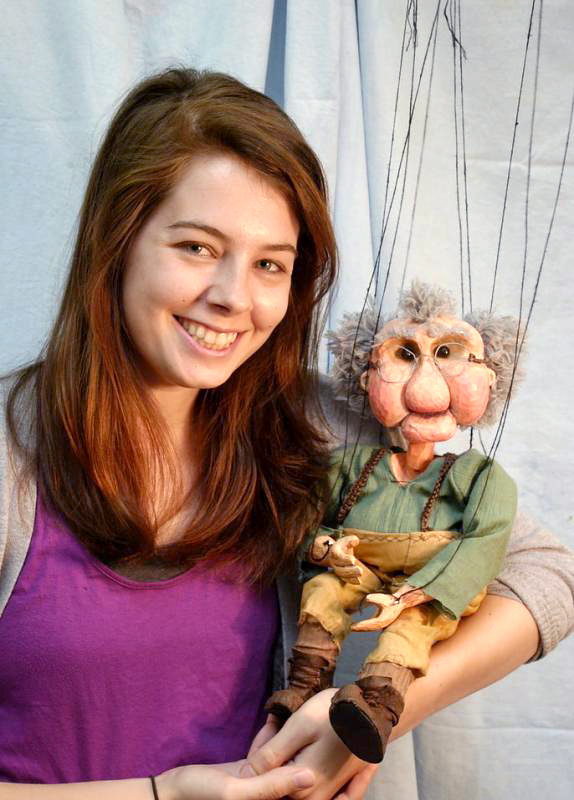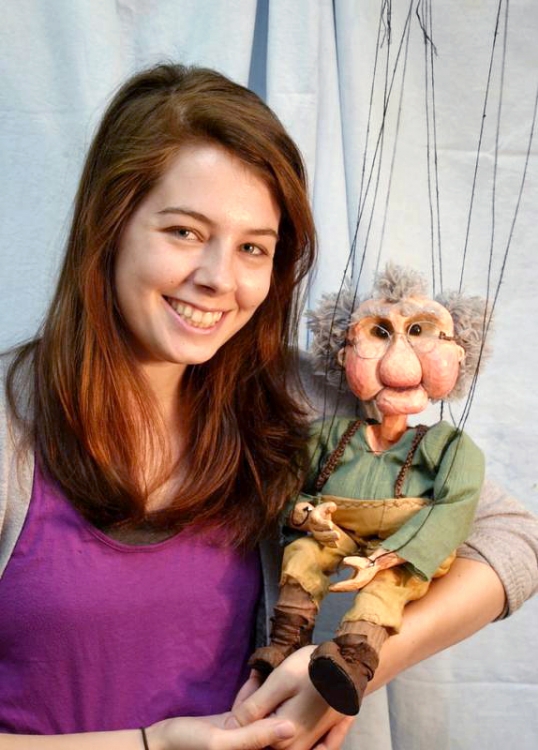 I had a great chance to catch up with uber-talented Krista Weltner yesterday. If you haven't watched her recent Master's work Partially Compensated, check it out now.
When we posted it to our Facebook feed, here are some of the comments:
"Ok, that made me cry. Wonderful piece."
"I was watching myself in this and my daughter! It say so much more than words. You have an astonishing gift! Please never let it go!"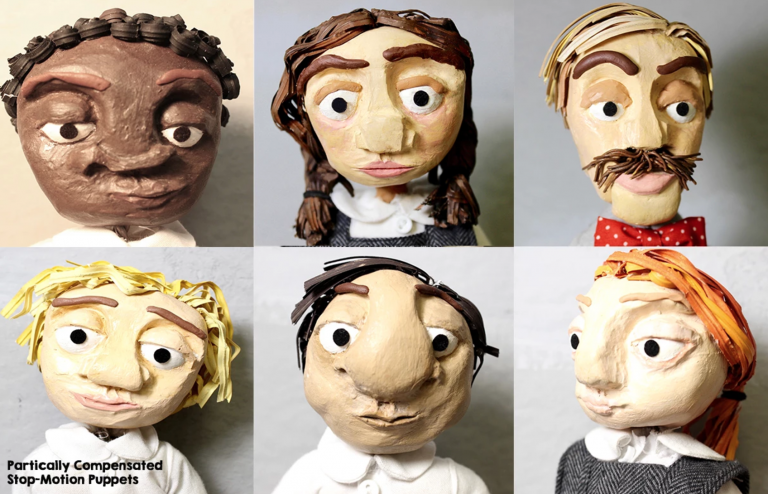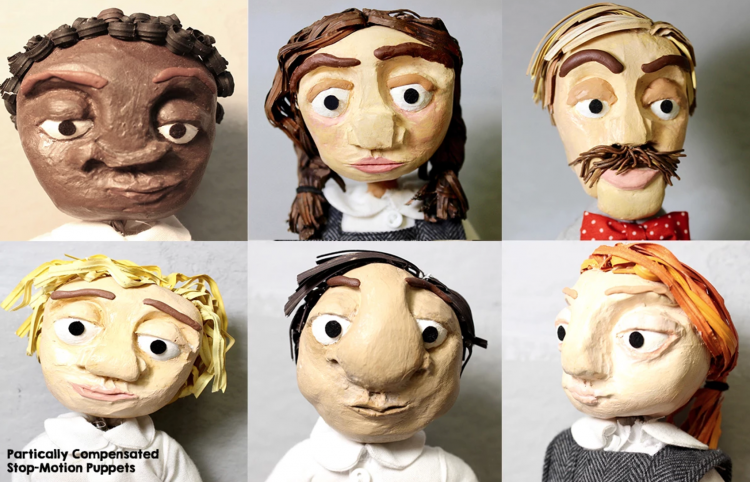 The movie may be a great conversation starter for your student. Krista and I talked about how vividly she remembered trying to hide the fact that she couldn't read quickly.
Kids know and they feel deeply, but it may be difficult for them to put into words.
The truth is, we often don't consider the social and emotional side of dyslexia as much as we should.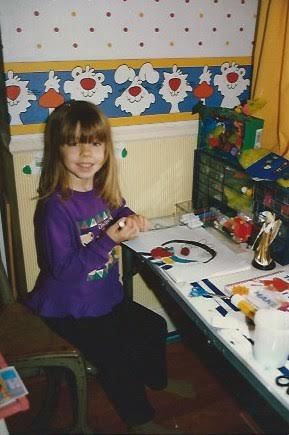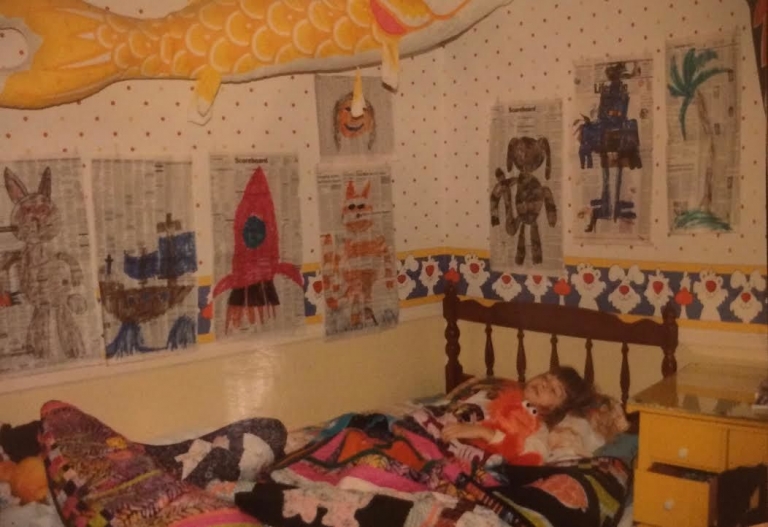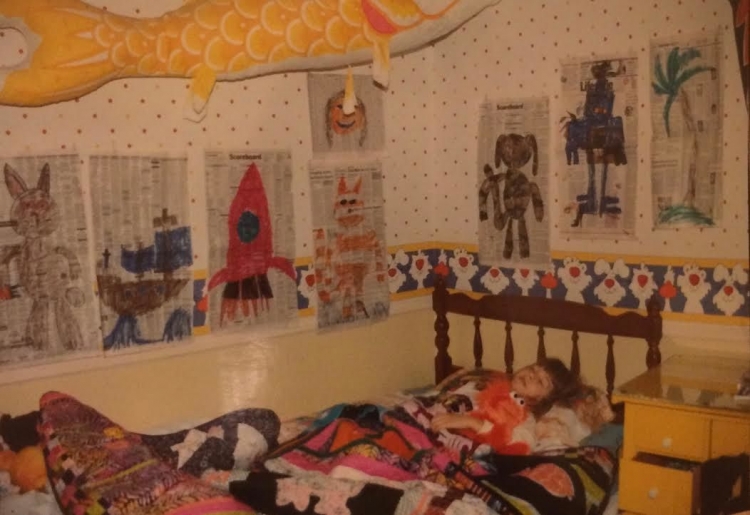 Krista was fortunate to have a mom who really cultivated her artistic talents. Krista was never at a loss for finding strengths outside the classroom. Kids from the neighborhood were always coming to her house for 'art club' and projects like painting Easter eggs and carving Jack O' Lanterns.
All this making and building put her in good stead as a BFA Theatre Arts major in college and then for her MFA.
So what is Krista doing now that she's finished her graduate degree? Krista has landed what seems to be a Dream Job at Animax Designs.
Animax Designs creates 3D animated characters for "themed rides & attractions, theatrical performances, parades, spectacles & events, television, and film." They are a full service creative company that includes all aspect and creation, from concept and design to engineering to final fabrication.