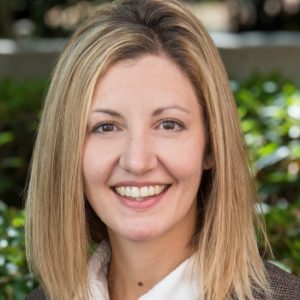 Last week, I had a chance to chat with Stanford's Tanya Evans and Georgetown's Michael Ullman about their recent research paper about procedural learning and math.
In their paper, their definition of procedural learning relates to the type of learning that requires practice…so much of the early steps of doing mathematical calculations would presumably fall under that heading.
"Procedural memory refers to a particular brain system…(that) may be specialized for learning to predict, such as the next item in a sequence or the output of a rule. Learning in procedural memory requires practice, and thus typically takes time. However, what is eventually learned seemed to be processed rapidly and automatically."
Because there is a high overlap between dyscalculia (math disability) and dyslexia, a better understanding of science of dyscalculia may inform useful strategies for teaching.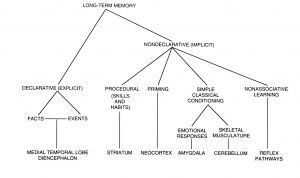 evans-ullman

Download HERE.
mit-implicit-explicit-learning

Download HERE.
tanya-evans-math-dyslexia

Download HERE.