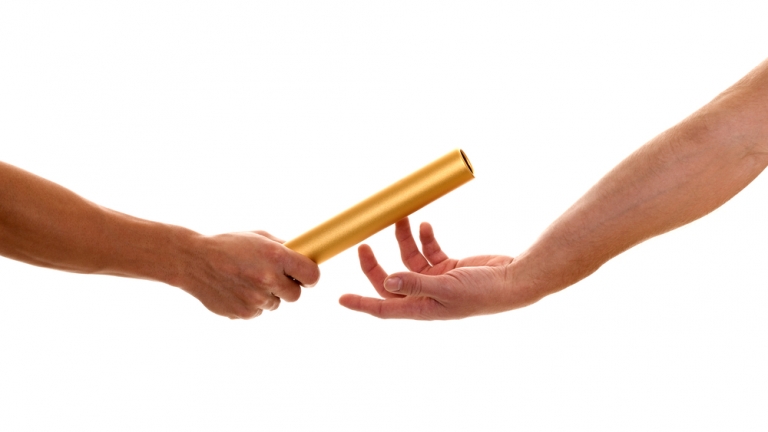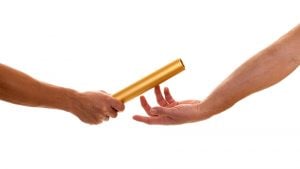 Things are changing. From ABC:
"Fortunately for Christa Hills, her dyslexia diagnosis came when she was in primary school. She was able to access appropriate help from a young age. Now studying for her Year 12 exams, she regards dyslexia as a gift.
'It's really great. It takes you longer to sort through information … but you make connections that other people don't.'
The connections that Christa refers to are part of what's referred to as the 'dyslexic advantage'. In their book The Dyslexic Advantage: Unlocking the Hidden Potential of the Dyslexic Brain, Dr Brock Eade and Dr Fernette Eade explain how people with dyslexia conceive space more intuitively.
They also outline how dyslexic people see connections between unrelated objects, and are able to make creative leaps that others can't.
'I believe that if I wasn't dyslexic, life would be boring,' says Hills.
James Anderson was eventually diagnosed with dyslexia just last year, in his late forties. One of his son's primary school teachers picked it up in a conversation at school council.
Even though he had already learned to manage the condition and has pursued a creative career, he says it was good to finally make sense of the challenges he has faced.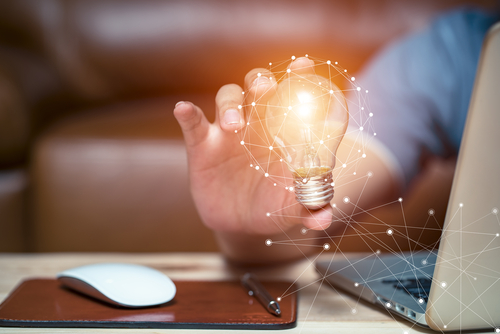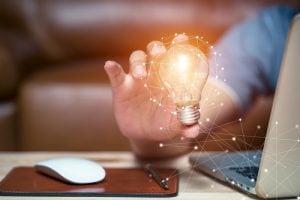 'That day she gave me some techniques to help cope with it. That's been a great confidence booster as well."
A lot remains to be done. There's still a lot of ignorance and prejudice that face our young people, but truth will prevail.In the meantime, there's a lot that we can do to make this world more dyslexia-aware and dyslexia-friendly. This past week, we had a chance to enjoy the creative written worlds from the winners of the Karina Eide Young Writers Awards. If you missed out this year, encourage your students to apply next year and share this excellent issue with someone you know.
In the coming week, we'll be announcing the 16 winners of Dyslexic Advantage College Scholarships (very exciting!) and a member of our community, University of Kansas Business Professor Niki den Nieuwenboer will be asking for volunteers to help with her research Dyslexia in the Workplace. We hope you'll help.  We also would like to develop some guidelines on best business practices and know we'll benefit from your input. We can do this.