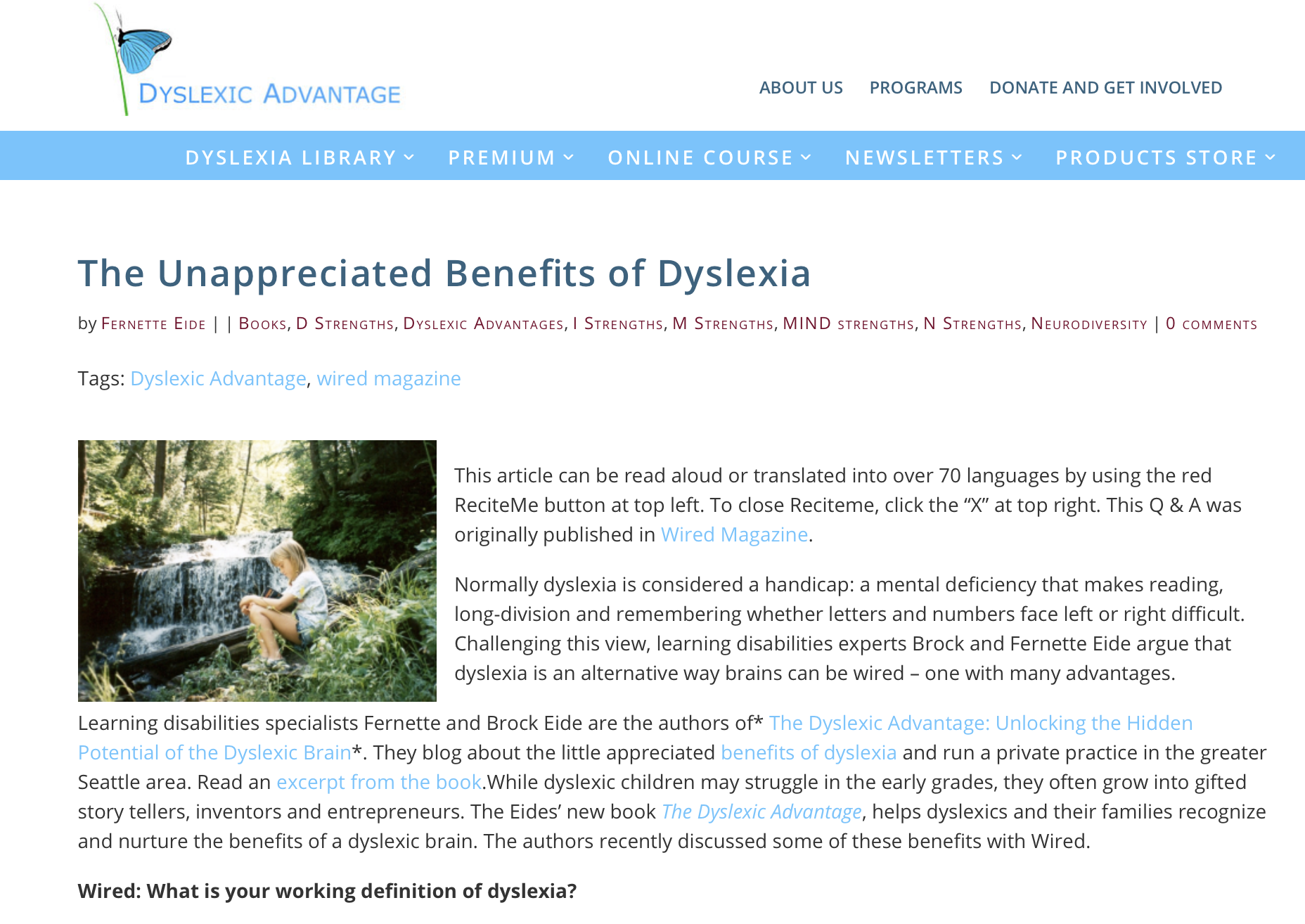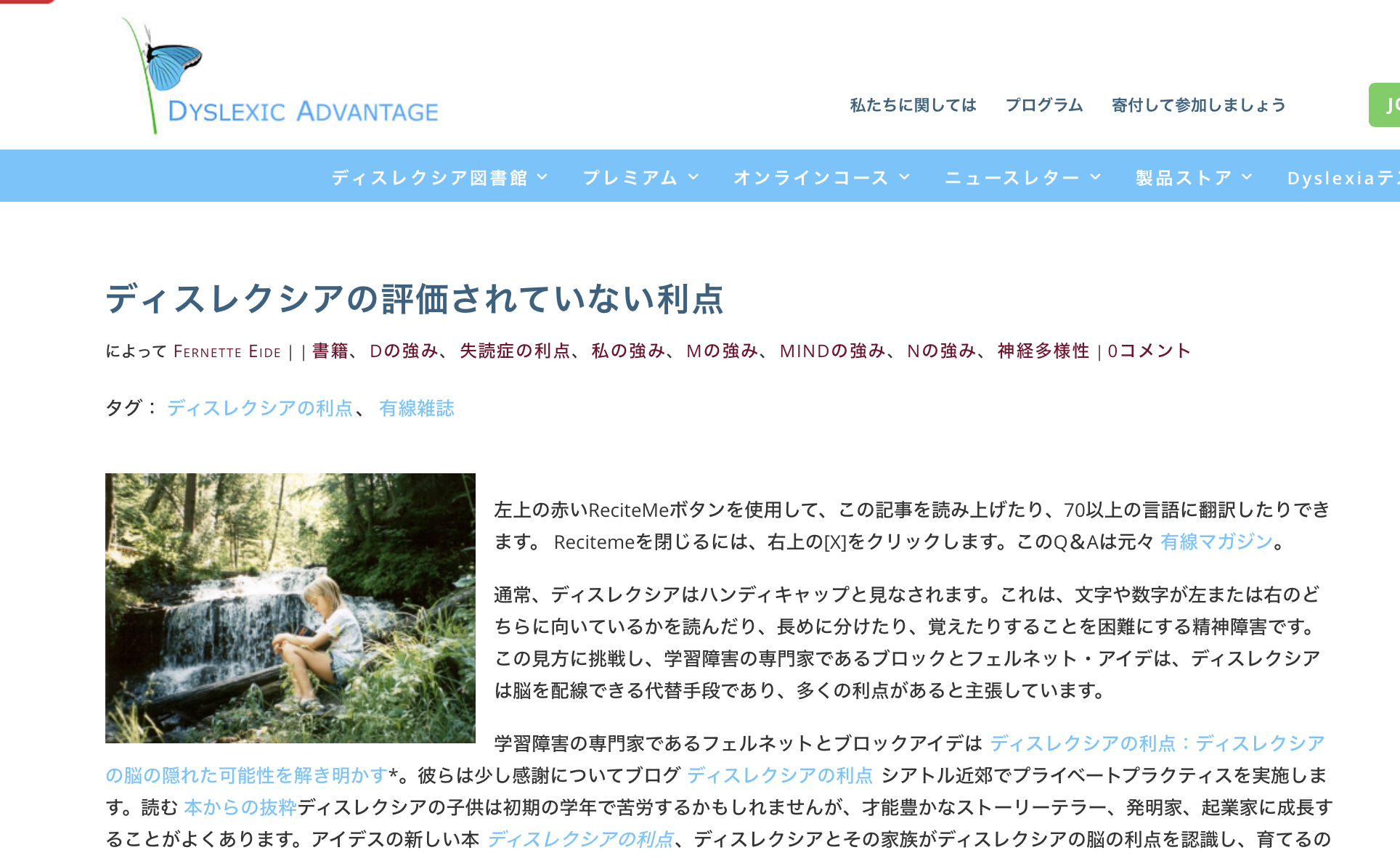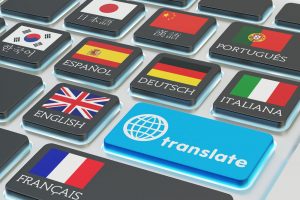 We received inquiries about Dysexic Advantage from India and Italy. Our book The Dyslexic Advantage is now translated into Spanish, Chinese (coming), Japanese (coming), Korean, Polish, and Dutch, but also our ENTIRE DyslexicAdvantage.org website can be translated into over 100 languages – many with audio translations as well.
ReciteMe is a sponsor of Dyslexic Advantage who gifted us with their state-of-the-art text-to-speech platform. Not only does it allow you to listen to all articles, it will also translate them visually and into to speech files that can be listened to, as well!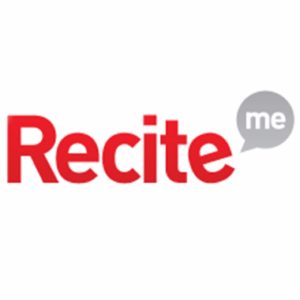 Articles can also be downloaded as mp3 files that can be listed to in your mobile devices or listened to offline without an internet connctions.
For more information about how Reciteme works at DyslexicAdvantage.org, click HERE.