Question: "My work is increasingly requiring writing and I find myself getting in trouble because of mistakes.

I have not formally been diagnosed, but am thinking that it might help me do even better at my job. What advice do you have?"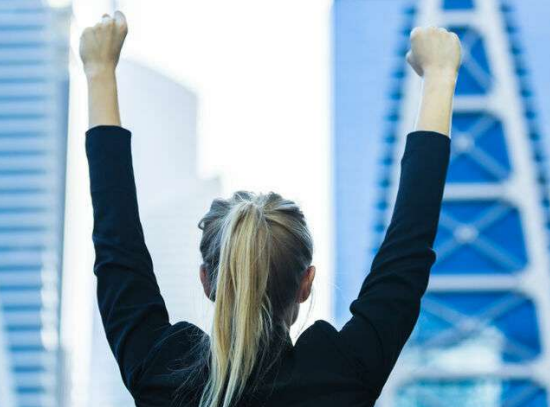 Answer: Based on what you've said, I'm not sure whether your writing difficulties occur mainly when typing or writing by hand.
If typing or keyboarding, then I would recommend adding the free version of Grammarly to you computer. It will catch errors in punctuation, missing spaces, spelling mistakes, and more. This is something you can do that doesn't require any intervention or work accommodation. You can also use a speech-to-text program to read what you've written back to you in order to catch mistakes.
If you write by hand and have spelling difficulties, then develop a regular routine of using Google to look up correct spellings of words (or another assistant like Siri) or app such as Easy Spelling Aid.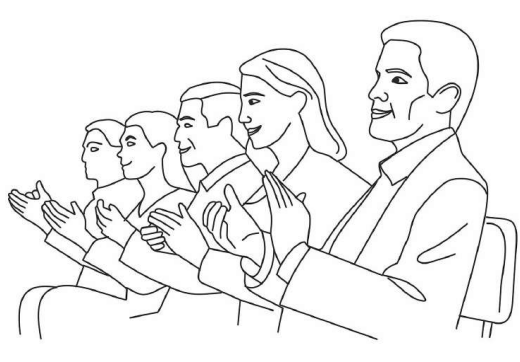 These changes do not require testing or disclosure, but if you feel as if testing would benefit you in understanding yourself better, there are learning specialists (often psychologists) who test adults and who could test you. If your issue is more writing by hand, then an occupational therapist may be appropriate for testing.
Dyslexia can be associated with a wide range of challenges that can affect writing, including certain aspects of grammar, spelling, and proofreading.
If you work for a large company, there may be free resources available for assessment, technology, and technology training; but some employees may want to avoid disclosing to managers. There are legal protections against discrimination, but there are also gray areas that exist and it is possible that disclosure could have negative consequences at work.
Another general resources that is free for those in the US is AskJan.org. Their phone number is: 1-800-526-7234.
Before the pandemic, we also heard that local Departments of Vocational Rehabilitation could be helpful; they had closed to in-person services, during the pandemic but now they are back open. They may have some free funds to help with assessment and or training for people under their disabilities program.