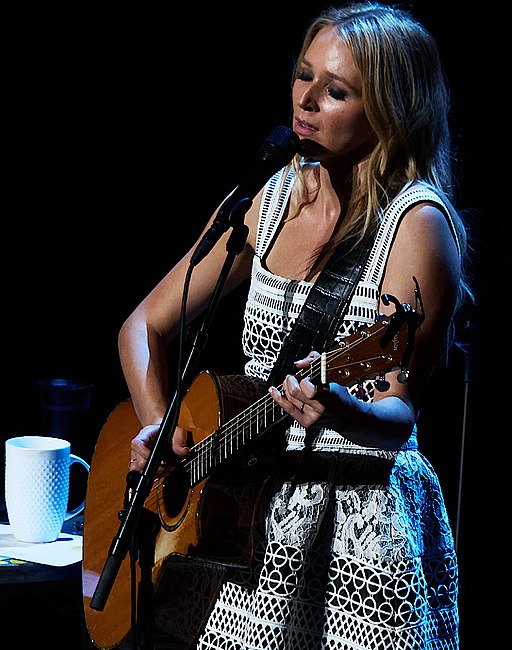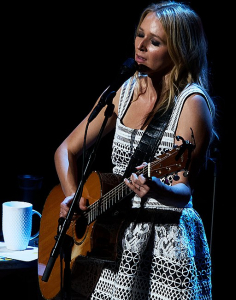 Jewel is a multi-platinum singer-songwriter, poet, and actress who found success playing in coffeehouses in San Diego where she was discovered by a music manager and signed with Atlantic Records in 1994. It was 1996 when her first album took off, climbing to #11 on Billboard's Top 100. It has since sold 11 million copies. She has opened for Bob Dylan and Neil Young.
She has made several musical transformations over the years, from folk to popular, and dance to country, selling over 25 million albums to date.
Jewel was raised on an 800 acre ranch in Alaska where she had no running water, no TV, and no locks on the door. Her parents were both singer-songwriters and she learned to play piano before she learned to read.
Jewel played June Carter Cash in the Lifetime TV movie Ring of Fire.