"The information presented so far in this course has opened my eyes to many things. I am looking forward to sharing this
information with teachers and staff members in my school building." – 3-5th Grade Curriculum Coach
"To be honest, before taking this course I didn't know a whole lot about dyslexia. I will now be able to help my students and parents with getting the necessary help."  – Late Elementary Teacher
"This is an area of learning differences that is not often taught or mentioned. This course does a great job of explaining how dyslexia may present itself and how to help those students."
"This course was perfect in its timing. Yesterday was the first day of school for our district, albeit virtual, and I spoke with a young lady on the phone (a freshman in my homeroom class) who told me she has dyslexia. I was able to share my experience over the summer and offered a time to hold a Zoom with her in the future to start trying strategies that will help her be successful in high school. The young lady was thrilled and said no one has ever wanted to help her with different strategies."
"I learned so much that I did not know…I hope that all teachers become more aware of things to spot and look out for in determining when a student may struggle with dyslexia!"  – High School Instructional Coach
"This course has helped me in more ways than one. I have always done well in creating relationships with students, intervention with students, helping students with MTSS tier programs, and supporting students in my class with learning disabilities. However, I cannot say that I have done all I can to look for students with dyslexia and it will come to mind more often after this course. WOW!"
– 4th Grade Reading and Social Studies Teacher
"I learned a lot from the videos of dyslexic people. I now have strategies that I can share with my own teammates and school."
"I thought the course was wonderful! Very thought-provoking with enough details and data to feel informed while having enough personal accounts to feel connected and invested in the material."
"The more I am learning in this class I realize I will be better equipped to be able to identify those in need and provide the right intervention." – Kindergarten Teacher
"This whole course has really made me think how many students have come through my classroom that I could have assisted better if only I knew what I do now. The video and this course has taught me that I need to slow down and really analyze my students who are struggling and dig deeper to find the why behind their struggles."
– Principal-in Training
"This was a great course that gives true insight to a very common situation facing many of our students in our schools every day. I would definitely recommend it."
"I learned a great deal of information but very specific ways on how to support students with dyslexia. I cant wait to use my notes in real life."
​"There were many practical strategies that I can apply to my classroom."
** $350 is for the Teachers Clock Hour Course. If you need graduate school of education credits, please register for the class through Seattle Pacific University HERE. The course is EDCT 5776-591.
What is Dyslexia and How Can I Help My Students?
What is Dyslexia and how can I  meet  dyslexic students' needs in a general classroom? This course will provide a big picture overview and practical approach to the understanding the challenges and strengths of dyslexic students. Students taking this course will identify questions and topics of interest to them and learn about helpful tools and strategies.
Students have 1 year to access the course, take quizzes, and turn in short answer written assignments. The course consists of 10 modules which may be completed in an average of 10 weeks.
Instructor: Dr. Fernette Eide. Dr. Eide trained at Harvard Radcliffe College and the University of California San Francisco School of Medicine. Together with her husband, Dr. Brock Eide, she founded the Eide Neurolearning Clinic, authored The Mislabeled Child and The Dyslexic Advantage and a 501(c)3 non-profit charity of the same name. She is an international authority on dyslexia.
** The course for graduate student credit is already open at Seattle Pacific University HERE (EDCT 5776).  **
Modules:
Big Picture of Dyslexia and MIND Strengths
What Does Dyslexia Look Like?
What Does Good Intensive Remediation Look Like?
Print and Ear Reading in the General Classroom  (includes Progress Monitoring)
Easy Does It - Working Memory, Homework, tests
Overcoming the Writing Wall
Learning to Love Writing
Memory Secrets Including Spelling
Gifted Students and English Language Learners
Social and Emotional Issues and Course Wrap Up
Dyslexic Advantage is an Washington Office of Superintendent of Public Instruction approved clock hour provider.  Courses are not eligible for Financial Aid.
Successful completion of the course will result in Washington teacher clock hours (30). If you are a teacher outside Washington state, check with your district to see whether the course could be applied to your continuing education and / or salary credits. For your convenience, you can download a request for approval HERE.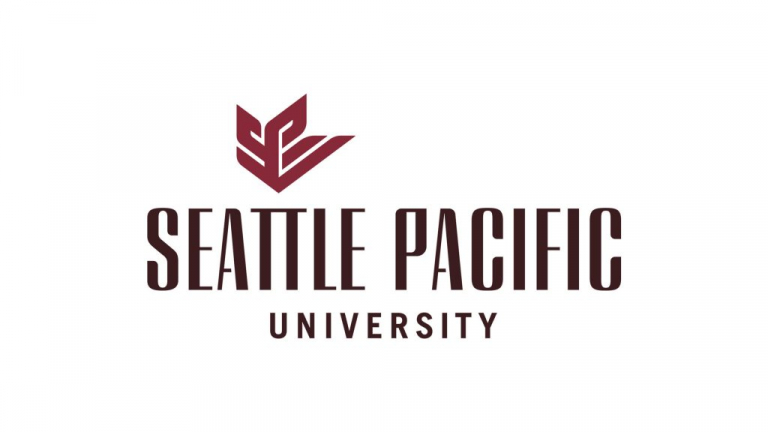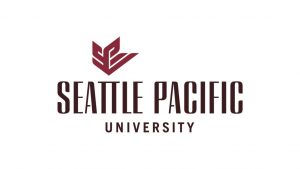 If you are seeking graduate credits, we recommend taking this course through our partner at Seattle Pacific University HERE. The course is EDCT 5776-591