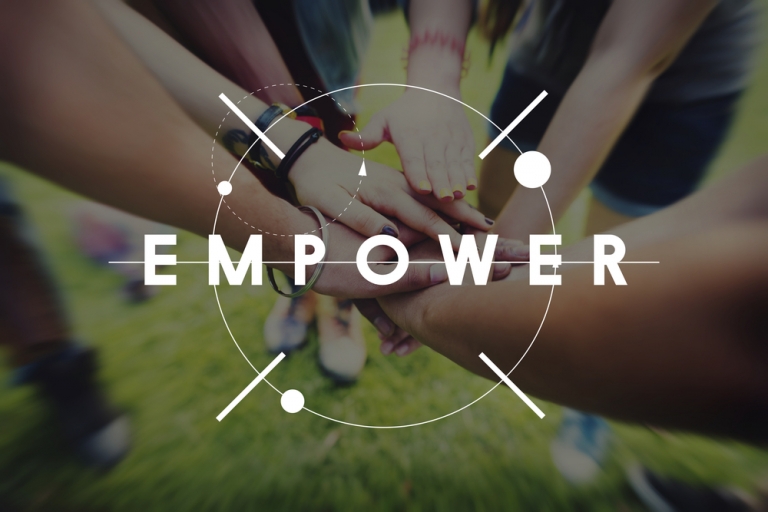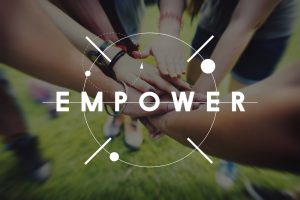 It's hard to believe the Dyslexia Awareness Month was only officially recognized by US Congress lin 2015. Although 120 years have passed since Pringle Morgan noticed the intelligence and reading discrepancy in a student, we are still only in our infancy in terms of spreading awareness and deepening the understanding of full picture of dyslexic people.
It will soon be almost 5 years since our book, The Dyslexic Advantage hit the bookstore shelves. There has been great progress in terms of individuals speaking out and educating others about dyslexia, from CEO's and Hollywood stars to grade school students, parents, teachers, and tutors. Dyslexia laws and actions by the Department of Education are also starting to move the need in terms of getting positive change for dyslexic students in public school classrooms.
Whatever you do, will be helpful. You are already making a difference and progress evolves by baby steps as well as big ones.
5 years ago, I remember I was discouraged by the negative imagery and talk about dyslexia. But over these past five years, we have started to see both words and pictures change and people from every background and age begin to join the movement to support each other and educate the world about what dyslexia is all about. Even the research and university research communities are beginning to show signs that some are moving the need forward, although of course entrenched factions remain.
If I were asked to communicate 3 truths about dyslexia for someone who didn't know anything, my list would include:
1. Dyslexia is a Learning Difference.
2. Dyslexic differences are associated with strengths in creative thinking and problem solving, but also specific challenges in the areas of reading, writing, and spelling.
3. Often a dyslexic student's greatest challenges are in the early school years. Fortunately appropriate instruction tends to be effective. As the challenges tend to recede, strengths also mature and become fully developed. We see dyslexic brain development like the planning for an ambitious building project. If you're planning something great, you may need a longer period of pouring and setting the foundation.
Of course what you say may be different. Here are 4 ideas for ways that you can promote Positive Dyslexia Awareness this month.

1. Tell a Peer. If you're a parent, tell a parent. If you're a student, tell a student, If you a corporate exec, tell a corporate exec.  Positive dyslexia awareness is needed at all levels of society and in many cases, the message comes through stronger if you're educating someone who is a lot like you.
2. Tell a Change Maker. Change makers come in all different types but include teachers, para-educators, tutors, therapists, state and federal legislators, and university professors. It's hard to believe, but it was only a year ago that a member of the Department of Education told me that the DOE hadn't though there was a 'dyslexia problem' in public schools because they had never received many complaints! If you help a change maker develop a positive awareness of dyslexia and the need to change, their actions and work can have positive ripples on many more students and families.
3. Tell a Child. Children should grow up with a positive awareness of who they and their potential. So many adults have told us that a turning point happened when they started seeing themselves a positive way. Find a video or a book that talks about the positive side of dyslexia and let them know what you find amazing that they can do.
4. Share Resources.  Share what you learn and don't worry about what you don't know. Point out websites, books, and materials, (share our free newsletter) or even the teacher cards that we have in our store. Look for materials that mention strengths associated with dyslexia as well as the challenges to help them get a balanced view of dyslexia from the start. Don't forget Facebook or other social media where a 'like' or a short comment can get a friend on a positive path to discovery.
Most of all, keep up the great work! You're making a difference!  It's a much better world, but so much still left to do.