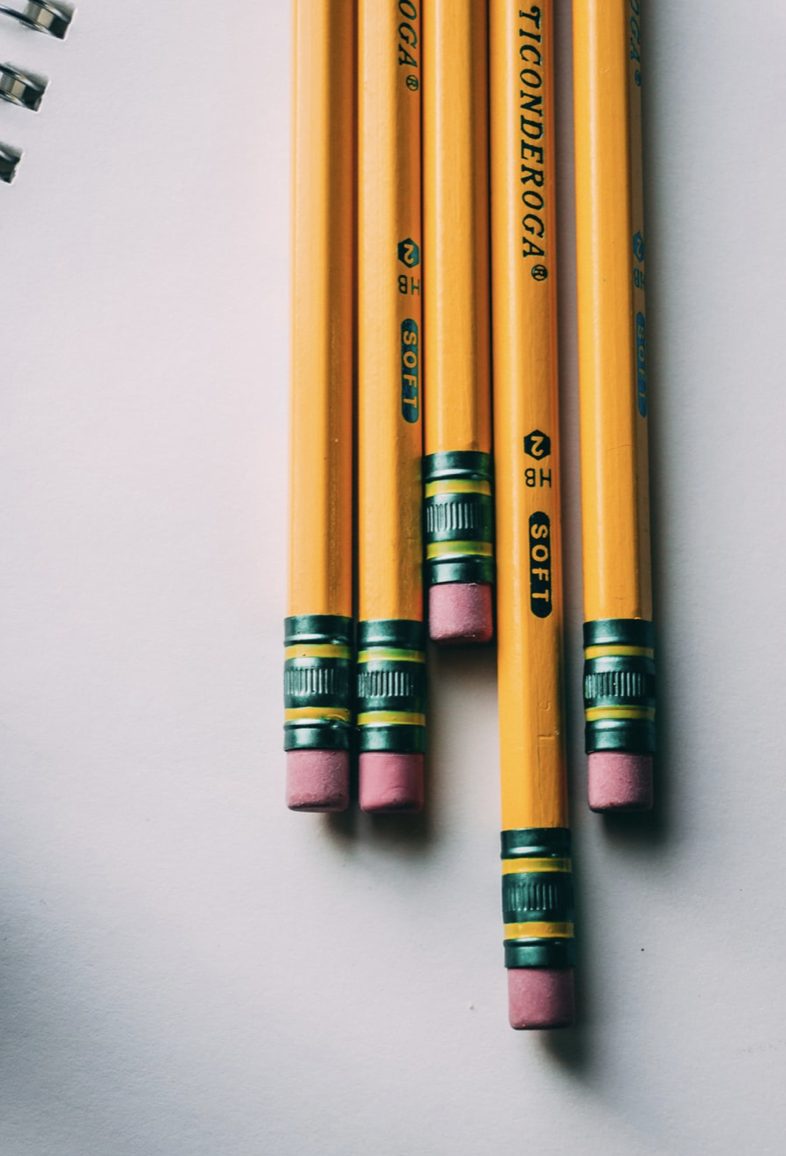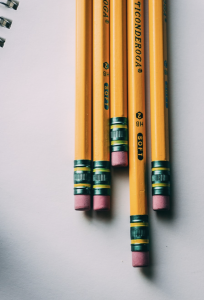 Dyslexic Advantage has removed our crowdsourced list of dyslexia tutors and learning centers because of the unfortunate misuse of such a list by a few persons and groups.
If you would like a reference from our previous list, please email the team (team "at" dyslexicadvantage.org) and we will see whether the tutors from our previous list are willing to be contacted. Sorry for the inconvenience!
Other non-profit organization that keep lists of tutors and learning centers includes the lists here:
International Dyslexia Association
Based on our community's crowd-sourced list – here are some the programs that tutors and learning centers described using:
Academy of Orton-Gillingham Practitioners and Educators (AOGPE)
Advocacy
Adult Basic Literacy
Aleks Math
All Things Fun and Fascinating
Angling for Words
Assistive Technology Training
Auditory Processing Help
Barton – Reading and Spelling
Cloud 9 Math
Cogmed
College Entrance Exam Prep
Diane Hanbury King books (writing, typing)
English as a Second Language
Ensenanza Multisensorial Simultanea (Spanish)
Executive Function and Organization
Essay Test Strategy
Fast Cycle Reading
Fast Forward
Go Phonics
Handwriting without Tears
High School Entrance Exam Prep
How to Teach Spelling (OG)
Institute for Excellence in Writing
Landmark School – Executive Function and Study Skills
Language!
Lexia
Lindamood Bell LIPS Visualizing and Verbalizing  Seeing Stars
LETRS Language Essentials for Teachers of Reading and Spelling
Life Coach, College Coaching
Making Math Meaningful
Making Math Real
Math-U-See
Math Training for Teachers and Students
Multisensory Grammar
Multisensory Math
Nessy Reading Eggs
Neuhaus Education Center curricula
Nine Lines
Note-Taking Prep
Orton Gillingham Training through Dyslexia Training Institute
Orton Gillingham Training through IMSLEC
Orton Gillingham iReady
Positive Reinforcement Multisensory Training
Project Read
Public Speaking Bootcamp
RAVE-O
Scottish Rite
Seeing My Time
Singapore math
Slingerland
SMT Method (English, Francais)
Sopris Rewards Books
Spaulding
Spire Reading (O-G)
SQ4R
Step Up to Writing
Strategic Instruction – Fundamentals in Sentence Writing
Structure Word Inquiry
Take Flight
Telling Time
Times Tales
Toe-to-Toe
Touch Math
Visual Tools for Executive Function Success
Wilson
Winsor Learning – Sonday System
Wired for Reading
Writing – Paragraph and Essay
Realize that the best tutors will optimize which program a student needs according to needs. There is no single 'best' program for dyslexia.