"What I mean and what I say is two different things," the BFG announced rather grandly." – Roahl Dahl
Thanks fellow dyslexic author Jackie French for her lovely tribute to Roald Dahl (author of BFG, Charlie and the Chocolate Factory, Matilda, James and the Giant Peach, and so many others) in this centenary year celebrating his birth:
"When Roald Dahl's BFG (Big Friendly Giant) mixes his words up – when he calls helicopters, bellypoppers, for example – the reader laughs with him, not at him.
Many readers assume Roald Dahl's neologisms (the new words he created) were hilarious literary devices. They weren't. Dahl spoke of how The BFG was partly ]
inspired by his first wife's struggle to speak after having a stroke, but Dahl's ingenious jungling of words probably had something to do with his own complicated history with language, too. Dahl was dyslexic, as are about one in 11 kids in school today. Dahl's deliberate mispusing of words is 'in-your-face dyslexia'. How many times, I wonder, was Dahl taunted before he started to use his squaggles as weapons?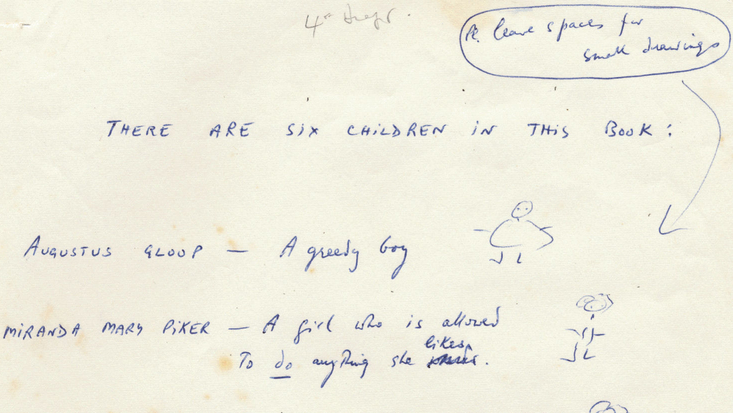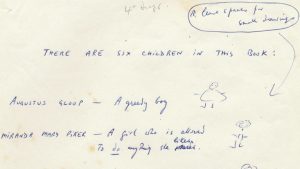 I, too, am lexdyslic. My words 'go left', instead of 'right'. Even now, after radio interviews, pedantic bogsquogglers call in to correct my sloshfunking. At age seven, I convinced all 43 of the human beans in our class, who then convinced our teacher, that monsters were really called orges."
The Roald Dahl museum has a school report on which a grammar school teacher had written: "I have never met anybody who so persistently writes words meaning the exact opposite of what is intended."
Roald Dahl donated proceeds from some of his book to the charity that became Dyslexia Action. Today, Dahl's grandson continues to support the same dyslexia charity.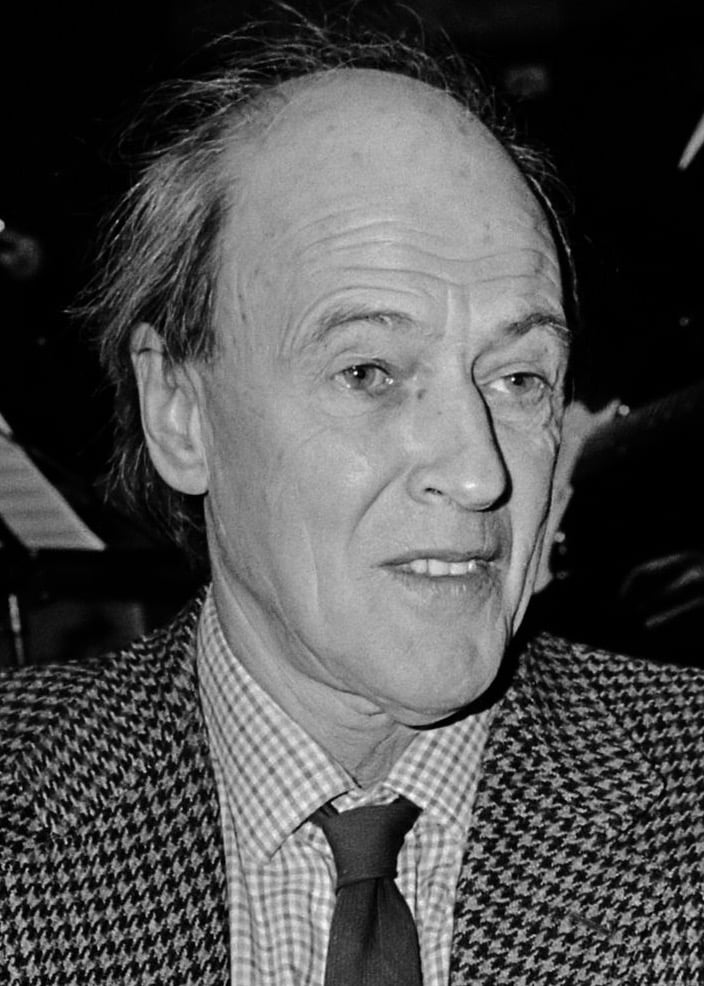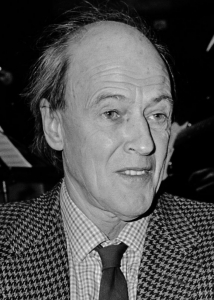 Purchase books through our link to help Dyslexic Advantage! (Thank You!)