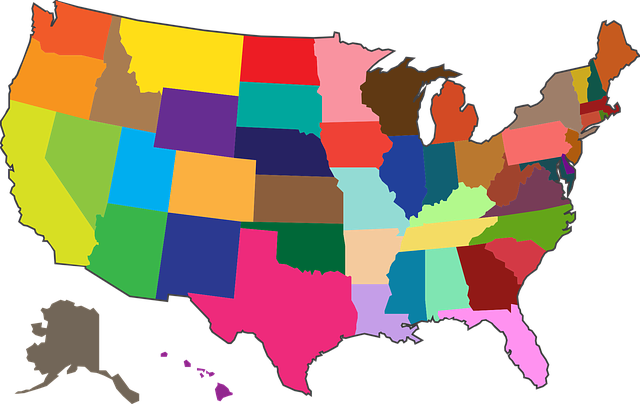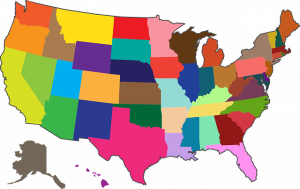 Here is a list of state-approved educational assessment tools (from March 2016). You can check whether specific early reading or dyslexia screeners are listed for your state.
Because policies change rapidly, check with your local school district for the latest information. Also, note that early literacy screeners are often not sufficient to screen for dyslexia although they may identify early gaps in phonemic awareness that can be addressed through changes in education.
One cost-effective iPad-based screener for ages 7-70 is now available through our partner and social purpose corporation Neurolearning.com
To qualify for free ebook resources from non-profit organizations such as Bookshare, a learning disabilities specialist, physician, psychologist, disability office staff person or other qualified professional must also complete a short Written Proof of Disability form (here for Bookshare).
[pdf-embedder url="https://www.dyslexicadvantage.org/wp-content/uploads/2017/08/All-States-Assessments-CA.pdf"]
Download here.
Reference in Word Document here.
To activate text-to-speech, click the ReciteMe button in the top left of the browser. To turn Recite me off, click the 'X' in the top right.