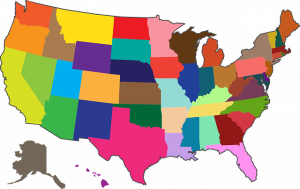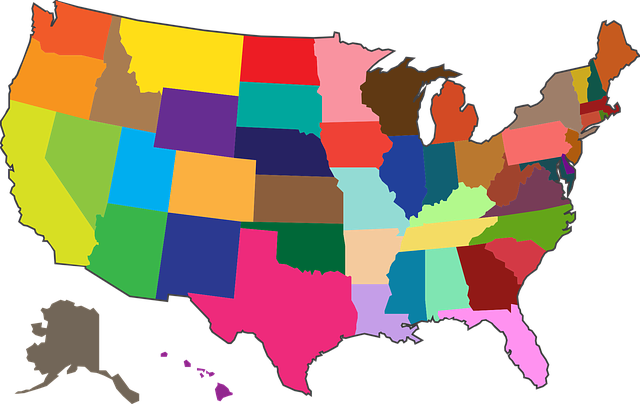 Here is a list of state-approved educational assessment tools (from March 2016). You can check whether specific early reading or dyslexia screeners are listed for your state.
All-States-Assessments-CA

Download here.
Reference in Word Document here.
To activate text-to-speech, click the ReciteMe button in the top left of the browser. To turn Recite me off, click the 'X' in the top right.