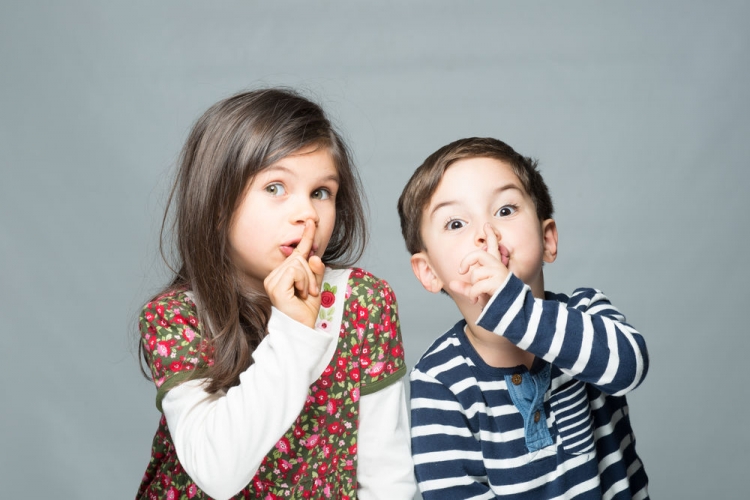 National Public Radio has an important article challenging the unofficial 'Don't Say' policy about Dyslexia in the public school system.
From the article:
"Lordos says two parents had come in to talk with teachers and administrators about their son – Lordos' student, an eighth-grader – who was struggling to read. Partway through the meeting, Lordos says she suggested that the student might have orthographic dyslexia. Two of Lordos' own children have dyslexia and, she says, she noticed her student had similar challenges to the ones she'd seen at home.
"When I mentioned that in the meeting, I was stopped." Lordos remembers being interrupted. "They said: 'Oh no no. We don't say that.' "
It wasn't until after the meeting adjourned and the parents left that Lordos understood why. She says the woman chairing the meeting came over and apologized, explaining why they were not supposed to use the word.
" 'We're not allowed to say it because we don't have the capabilities to support that particular learning difference,' " Lordos recalls the school administrator saying."
It's hard to know where such a wrong-headed practice came from, however, the NASP Consensus statement of 2007 surely deserves some blame: "To avoid confusion, NASP advises school psychologists to use the term "reading disability," rather than dyslexia, when referring to learning disabilities in the area of reading, and to reframe parents' referrals and inquiries accordingly."
To read more on this topic, check out The Problem with Schools Not Identifying Dyslexia and Five Reasons to Say Dyslexia.
Thanks to the dedicated volunteers of Decoding Dyslexia, members of this Dyslexic Advantage community, and many other dyslexia advocacy groups, the Department of Education clarified its position on dyslexia as well as the ADA protections that should be in place for individuals with dyslexia, dysgraphia, dyscalculia, and ADD / ADHD.
Of course change doesn't happen immediately, and we continue to hear reports from schools that haven't yet received the news and are telling parents and students incorrectly that they don't use the term 'dyslexia.'
Full Audio NPR Story Dyslexia: The LD That Must Not Be Named