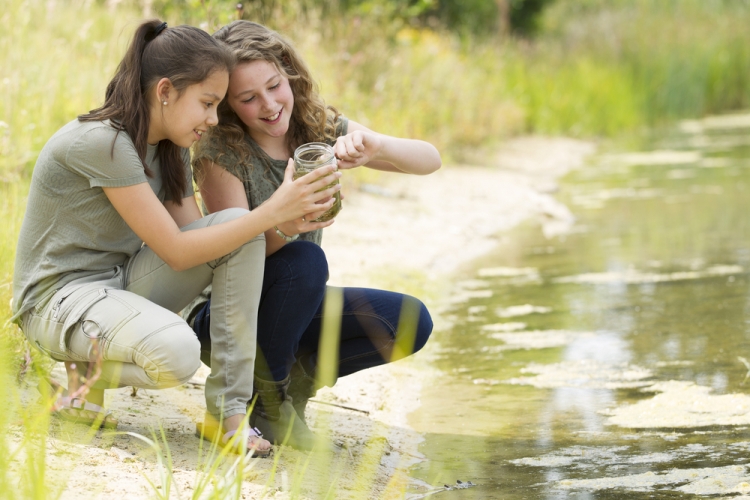 Many students with dyslexia thrive with discovery-based learning and learning from exceptions.
Learning from first-hand experiences stimulates personal memory, motivation (novelty), and inductive learning.
Why Discovery-Based Learning Works for Many Dyslexic Learners
stimulates personal or autobiographical memory
increases motivation, novel experiences
ideal for inductive learners – those who learn from first-hand experiences and remember exceptions more than 'rules'
link knowledge from other subject areas
encourage cooperation and patience with observation
foster analytical reasoning – a strength of many dyslexic students
Texas res
earchers now have shown that learning from exceptions comes from processes originating in the medial temporal lobes, an interesting area of the brain because it's also where episodic memory (memory for personally-experienced events or scenes) lives.
The downside of 'exception' learning is that it may cause one to doubt 'obvious' rules (over-interpreting multiple choice questions for instance) and create chaotic grade records (i.e. "I don't get it" (fail, fail, fail)" – "Oh, I get it." (success)). 'Exception' learners don't feel they understand something until they've had enough examples or data points. They need enough observations to see that a rule exists – but also enough exceptions to distinguish examples or conditions that don't fit with a rule.
The advantage of 'exception' thinking, though, is when you need to break the mold.  If you need a paradigm shift or completely different perspective on a problem, go to the rule breakers.