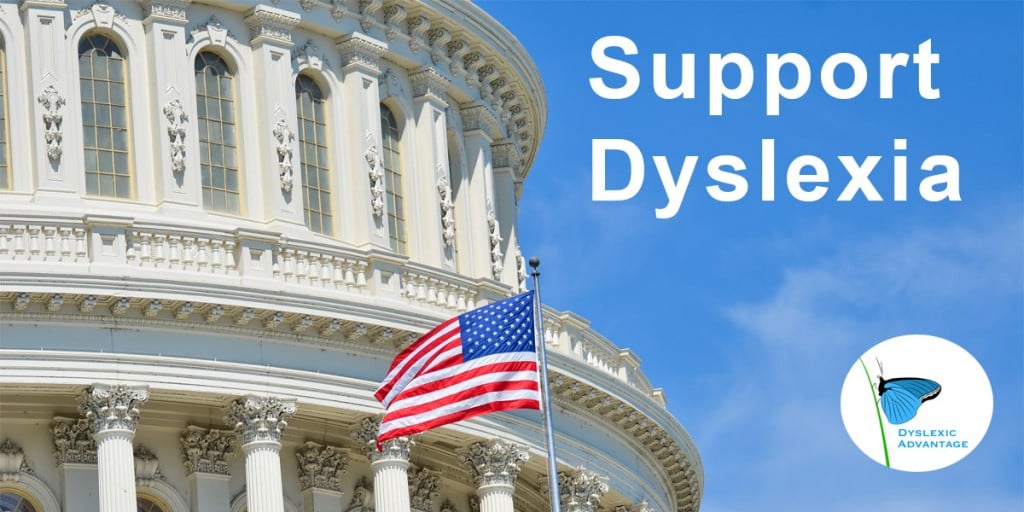 In a very close vote (12-10), the Senate defeated Senator Bill Cassidy's submission of an Amendment to the ESEA / No Child Left Behind Act that would have allowed (not even mandated) federal funds to be used for better education of students with dyslexia in public schools. You can contact and share your comments with the Senators (and others) HERE.
Senators voting No: CO, CT, IL , KS, KY, MA, MD, MN, PA, RI, VT, WA
It is mind-boggling that Congress fails to provide for adequate education for students with dyslexia throughout the public schools system. Read the comments shared by parents and teachers throughout the country who are fighting for an appropriate education for their children.
Please also read The Problem with Schools Not Identifying Dyslexia