Showing the single result
SUBSCRIBE TODAY!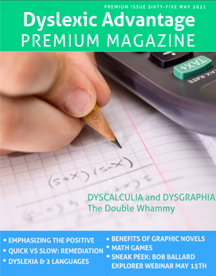 Dyslexia for Teachers Course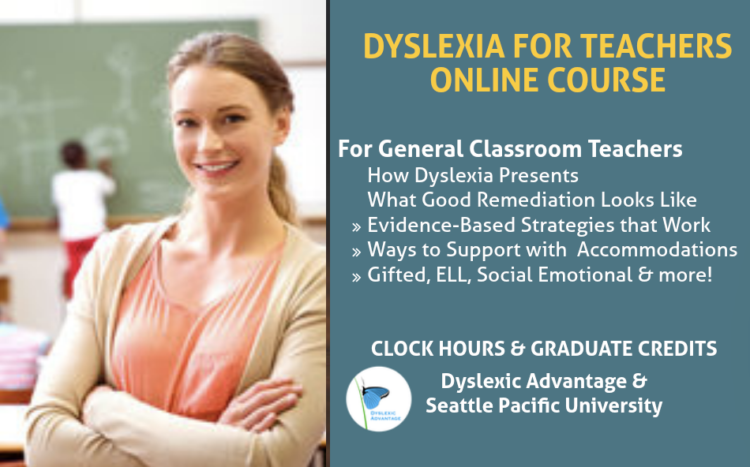 STEM for Every Learner Course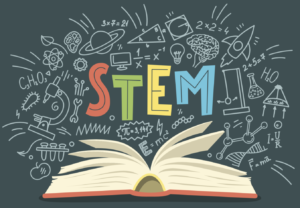 Categories
Recent Posts
Amazon Affiliate Notice
Dyslexic Advantage is an Amazon Affiliate. If you click on a link that takes you to the Amazon store, Dyslexic Advantage may earn money on qualifying purchases. Clicking HERE to enter Amazon and making a purchase may support Dyslexic Advantage. Thank you!