IT'S HERE!
Exclusive for PREMIUM MEMBERS! As a Premium Member, you will also receive the monthly Interactive Dyslexic Advantage Premium Magazine >>>VIEW PREMIUM MAGAZINES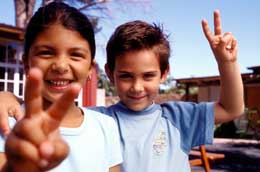 Help Us Grow! Donate to Dyslexic Advantage and Make a Better World for Dyslexic Children! >>>
Shop at Our Store! Educational and promotional articles to spread our activities >>>
Visit Our Page On The Mighty
.