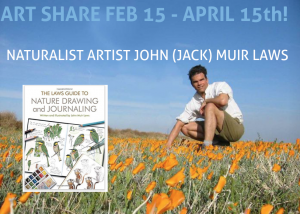 Calling all young artists! Please share your art with the Dyslexic Advantage community in newsletter magazine! All submissions will be included in an upcoming magazine!
Submit December 1-February 1st: Random drawing for a signed nature photography print by Michael Shainblum.
Submit by February 15 – April 15: Random drawing for signed book by naturalist and illustrator Jack Laws.
Any questions? Contact us at: team "at" dyslexicadvantage.org