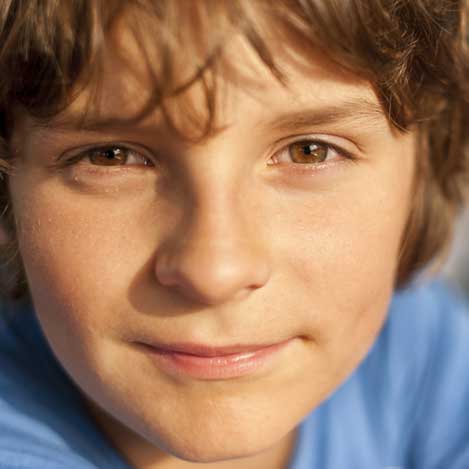 DO YOU KNOW PEOPLE FOR WHOM THIS CONTENT MIGHT BE OF VALUE?
Tell your friends about the Dyslexic Advantage Newsletter
If you believe this content might be appreciated by your friends, teachers, family or others, just fill the fields below with their Names and E-mail addresses. They will receive an e-mail with a link so they can subscribe.
WE ASSURE YOU that we will not include them on our list on our own. They will only receive our monthly newsletter if they decide to complete the Subscription form – just like you did!.
Thanks!
The Dyslexic Advantage Team
—–
[invite_friends]