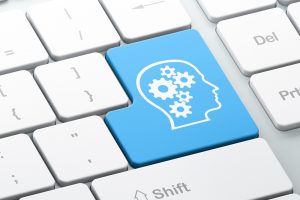 Microsoft's vision is to create innovative technology that's accessible to everyone, and they've asked the Dyslexic Advantage community for help in making this vision a reality. They're seeking dyslexic individuals who are willing to submit unedited samples of text they've written with a keyboard (that is, before running spellcheck or grammar checking functions).
There are no limits to the writing's length, type, format, or style, and you can write on any topic. Even short paragraphs are useful!
Your participation will also benefit Dyslexic Advantage. Any dyslexic individual can submit their writing, but parents are required to submit samples for individuals under age 18. If you are willing to help with this important project, please contact [email protected] to receive information on how to provide the samples. Thank you!