Dyslexic Advantage Programs
We promote the positive identity, community, and achievement of dyslexic people.
DyslexicAdvantage.org is one of the largest dyslexia communities in the world. Through our monthly Dyslexic Advantage Premium and Newsletter Magazines, strength-based Teacher and Homeschooling Parent training programs, Karina Eide Young Writers Awards, STEM / STEAM Ingenuity Awards, we're making the world a better place for dyslexic people of all ages..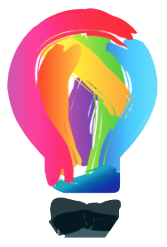 Ingenuity Stem Steam Awards
for K-12 Dyslexic Students
Submit your Application by May 15th.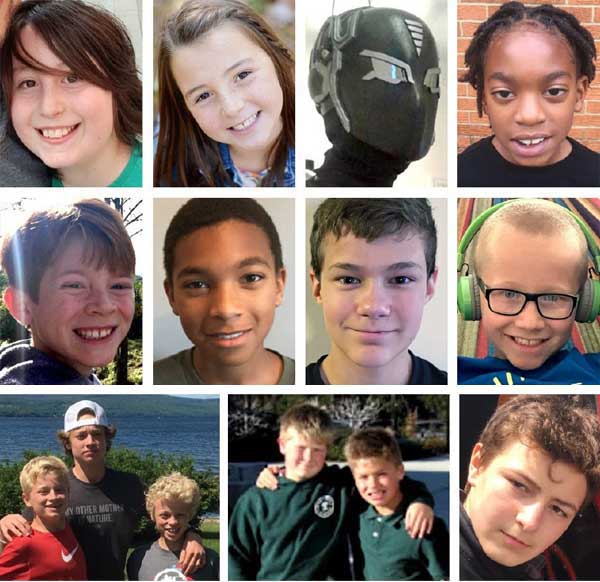 Calling all young artists!
Dyslexic Advantage Art Share
Participate in our monthly drawings.
Please share your art with the Dyslexic Advantage community in the newsletter magazine!
All submissions will be included in an upcoming magazine! We want to see your beautiful work!