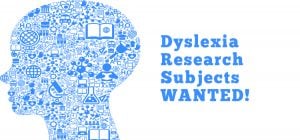 Please contact the Dyslexic Advantage Team (team "at" dyslexicadvantage.org) if you would like to post your research opportunity. To see more detailed flyers, view below most recent listings. If any of the studies below are closed, please let us know. Thank you!
New as of JUNE 2019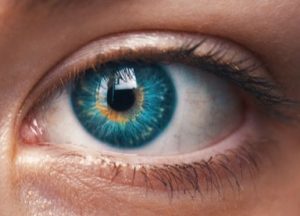 Drs. Jason Yeatman and Katharina Reinecke from the University of Washington contact us about volunteers to do an interesting and brief (5-8 min) study on visual perception.
ALL AGES, dyslexia and typical readers wanted.
You will do some visual activities through your browser on a laptop or desktop computer. A keyboard is needed for these experiments, so no phones or tablets.
You'll learn how you are compared to other participants!
---
Past requests for research subjects:
The University of Connecticut is looking for research subjects to participate in a study of dyslexia and creativity. Contact Maria!
Middle School 6-8th grades
PDF flyer HERE.