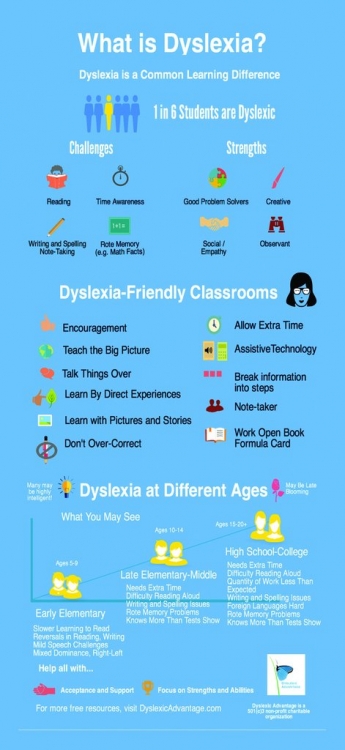 What is Dyslexia?  What do we tell our teacher?
BUY the card HERE.
It's an all-too-common reality that most dyslexic students aren't able to obtain comprehensive testing – and teachers may not know how to create dyslexia-friendly classrooms.
This card may provide a friendly opening for further conversation about dyslexia and how to optimize a particular student's success.
We plan on providing free resources like these in coming months. Let us know if you have ideas about what types of information would be helpful.
p.s. Thanks to volunteers Tanya Wojtowych and Annette Sang and Dr Fernette Eide who helped with this project!