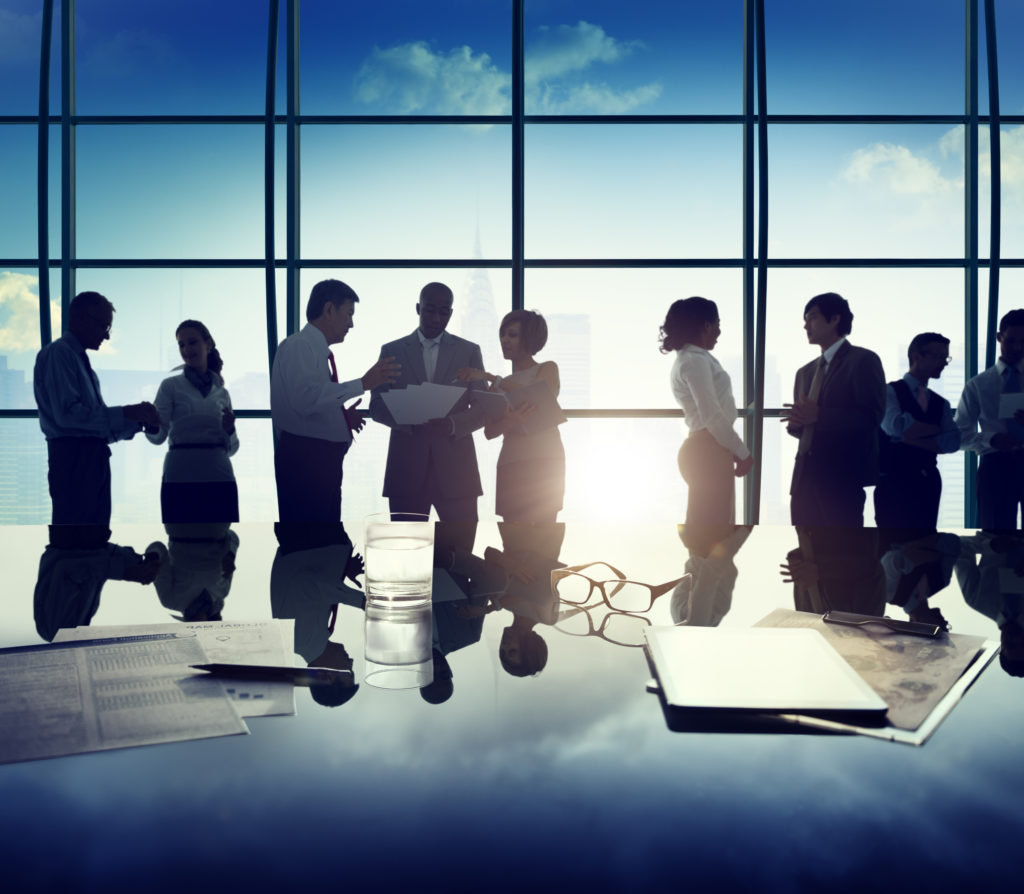 Dyslexic Advantage provides consulting services to large and small businesses, curriculum and app developers, and schools and tutoring centers to fulfill its mission in creating a world sustained by innovation.
Corporate consultations may include recommendations regarding employee or manager training, onboarding, recruiting, or workplace neurodiversity.
For questions and rates, please contact  below or leave your inquiry interest at: 206-521-1014.