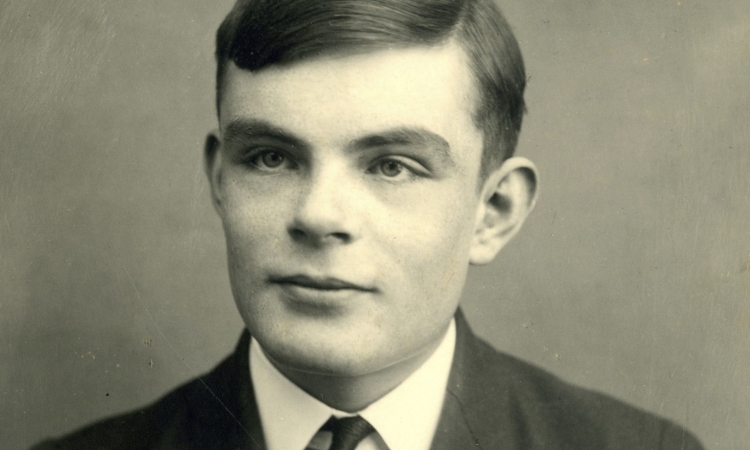 Perhaps because of Benedict Cumberbatch's Imitation Game (see movie trailer below), there's a revival of interest in knowing more about the dyslexic genius mathematician Alan Turing. Alan Turing is often referred to as the Father of Artificial Intelligence, hero of World War II for breaking the German Enigma code, and creator of "the best engineering innovation ever made. He was much more than a code breaker.
In an excellent article about the 120 dyslexic and dyspraxic spies working for British intelligence, an IT specialist only referred to by the name of Matt mentioned "often have a 'spiky-skills' profile – meaning some skill areas will be above average, and others below…My reading might be slower than some individuals and maybe my spelling is appalling, and my handwriting definitely is. But if you look at the positive side, my 3D spacial-perception awareness and creativity is in the top 1 per cent of my peer group."
Dyslexic MIND strengths (material, interconnected, narrative, and dynamic reasoning) are well suited to the intelligence field because of the ability to bring together diverse, ambiguous, and incomplete information, knit it into a plausible story or hypothesis, make something based on those principles, and then predict what might happen next. It's why people like Hollywood dyslexic screenwriter Max Brooks gets asked to speak at places like the Naval War College or why one high-ranking CIA official told his team, 'I want you to read (dyslexic NY Times bestselling author Vince) Flynn's  books and start thinking about how we can more effectively wage this war on terror.'" It might also be why a member of the Secret Service serving on Airforce One protecting the President told us that he was recruited to a career in intelligence because he was dyslexic.
Kudos GCHQ (Government Communications Headquarters) for saying today: "As a technical organisation GCHQ have some exceptionally bright people working here and a higher than average proportion of staff with dyslexia.  We recognise the innovative approaches and additional value neuro-diverse individuals can bring to the full spectrum of roles and jobs across the department."
It's a pity that the rest of the world hasn't caught on, but then again -it's good if some of the good guys are steps ahead of the bad.