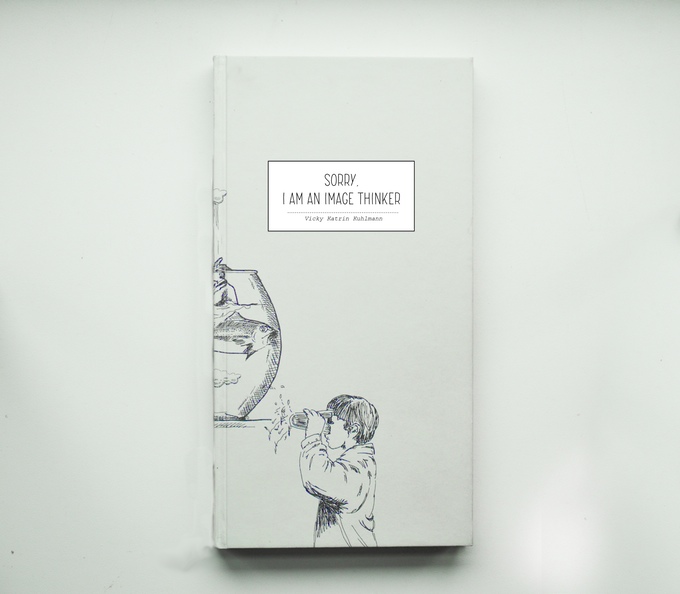 Dyslexic designer Vicky Kuhlmann has an interesting Kickstarter based  on her master's research into how dyslexic children read. Letters are presented as images that fit with correct pronunciation. Vicky is Italian by birth, but currently living in the Netherlands. It looks like a beautiful project – our only critique of this version is that she chose to misspell certain words (e.g. xisors for scissors, f is for phoneme) – which could be confusing to children. Some of the reflections could contribute to reversal errors.
Vicky's book was voted a Kickstarter Project We Love and won a Galerie Pouloeuff Public Award.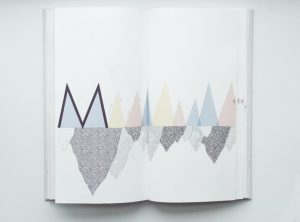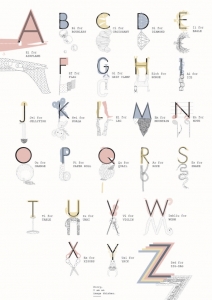 I had a chance to interview Vicky and learn more about her project and what advice she gives to young dyslexic students.