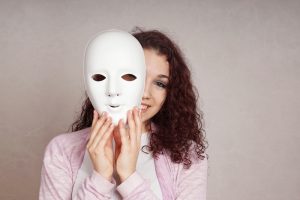 "It's only because they like me."
"I just got lucky."
"I just work hard."
"If they really knew me…"
Recognize this? It's a the voice of self-doubt, fear, and anxiety. It's a feeling like you're a fraud and that any time, you might be found out.
Imposter syndrome was first characterized in 1978 when Clance and Imes studied a group of successful, high-achieving women. Despite their high success, these women had high levels of self-doubt and a feeling that any time, they might be found out.
Comments are closed.